Scituate standoff ends peacefully; Coventry man charged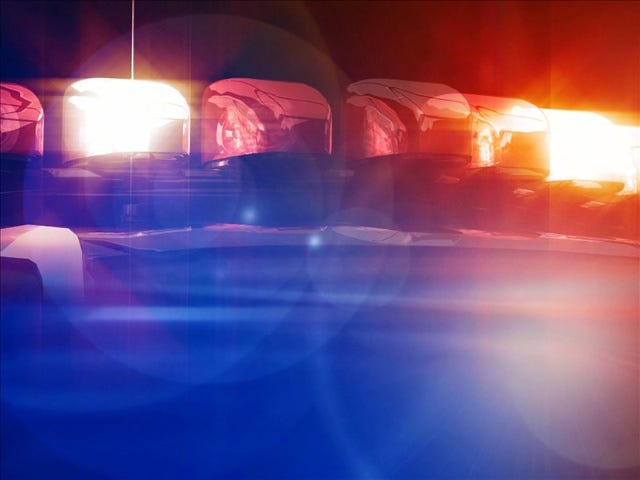 By Alana Cerrone
Scituate and Rhode Island State Police were on-scene at a Hope Furnace Road home for hours Monday morning when a man barricaded himself inside his sister's home.
Police say that 32-year-old Adam Perry of Coventry had fled to the home after a domestic breaking and entering incident earlier on Sunday, during which he also violated a restraining order.
Perry's sister called police when she found out that he had locked himself inside of her home. Perry refused to open the door for police and indicated he had a knife.
After many unsuccessful attempts to coax him out of the home, Perry peacefully surrendered around 8:20 a.m.
Perry is charged with obstruction of justice, breaking and entering, making harassing phone calls, and violation of a protective order. He is scheduled to be arraigned in Kent County.
(C) WLNE-TV 2014