Man stabbed outside of North Providence Shaw's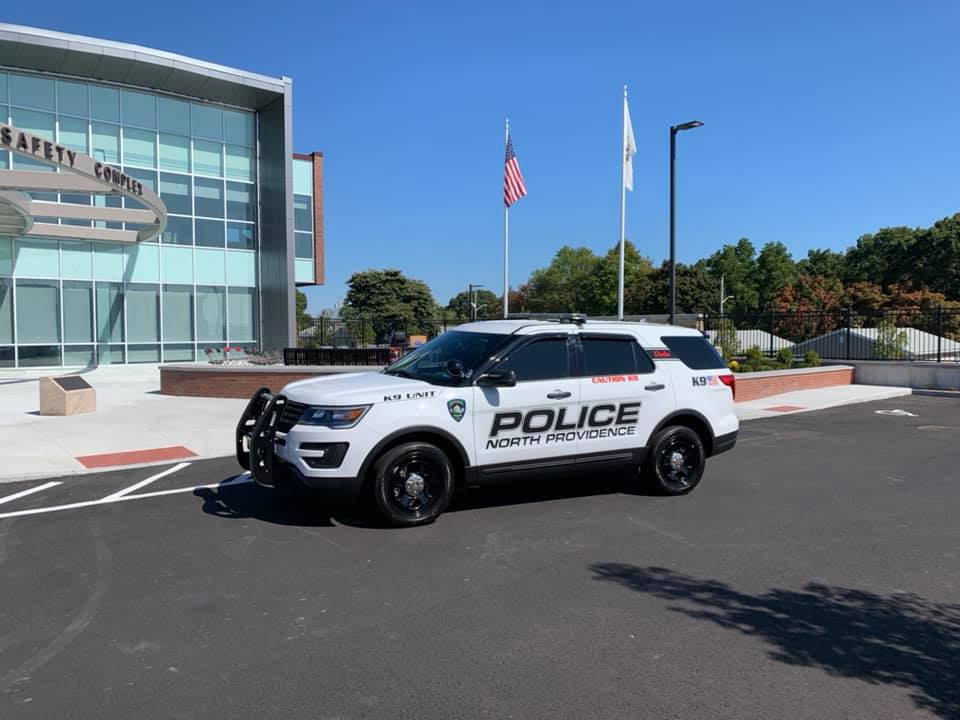 NORTH PROVIDENCE, R.I. (WLNE) — A man was stabbed outside the Shaw's market in North Providence Friday afternoon.
The stabbing happened at about 3 p.m. on Smithfield Road.
When officers arrived at the scene, Chief Alfredo Ruggiero Jr. said they found 57-year-old Charles Hoyt with laceration to his stomach. He was taken to Rhode Island Hospital, where he is stable.
No arrests have been made yet.
Ruggiero said they are still talking to witnesses, reviewing surveillance footage and searching nearby areas for further evidence.
The chief said they believe this was an isolated incident and that an argument may have preceded the stabbing.