Police arrest Taunton man for two bank robberies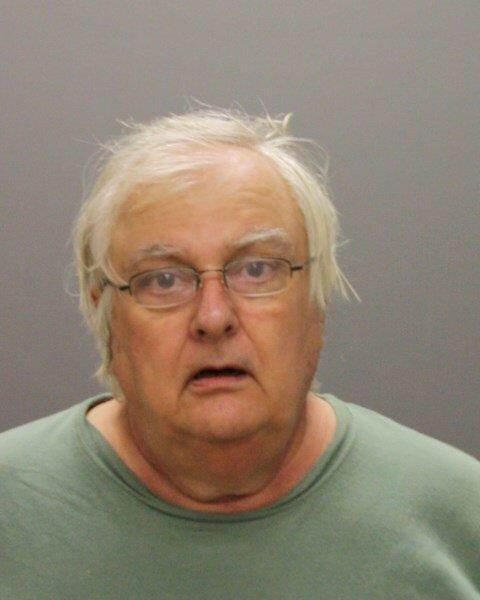 By Jennifer Petracca
A 67–year–old Taunton man was arrested Saturday after allegedly robbing two banks in two Massachusetts cities.
The first one happened at the Eastern Bank on County Street in Taunton just before 9:30 a.m. Saturday morning.
Police say a man walked into the bank, demanded money and then took off.
About 20 minutes later, the same thing happened at the Santander bank in Raynham.
Police in Taunton, on alert for more robberies, were sitting outside another bank when they spotted 67–year–old Robert Augustine of Taunton.
Police say when he saw the cops, he took off. They eventually caught up with him at his home, where he admitted to the bank robberies.
He'll be in court on Monday.
© WLNE-TV 2014