Police investigating 3-car crash in Pawtucket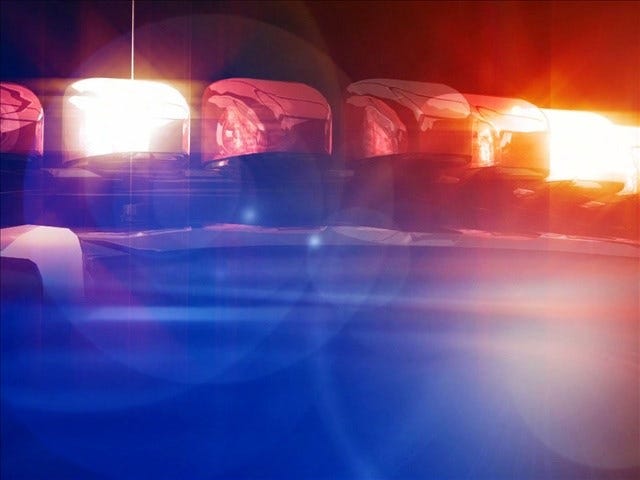 By The Associated Press
news@abc6.com
PAWTUCKET, R.I. (AP) _ Fire officials say five people were hospitalized following an accident involving three cars in Pawtucket.
The crash occurred around 8:30 p.m. Tuesday near the intersection of George Bennett Highway and Walcott Street. Battalion Chief Joseph Murray says it's unclear what caused the accident.
Rescue tools were required to extricate victims from one of the cars. Two people were transported to Memorial Hospital of Rhode Island. The three other victims were taken to Rhode Island Hospital.
Officials say the victims' injuries weren't considered serious.
Pawtucket police are investigating. No arrests have been made.
(C) The Associated Press 2015