Police investigating after 2 young people hit by car in North Kingstown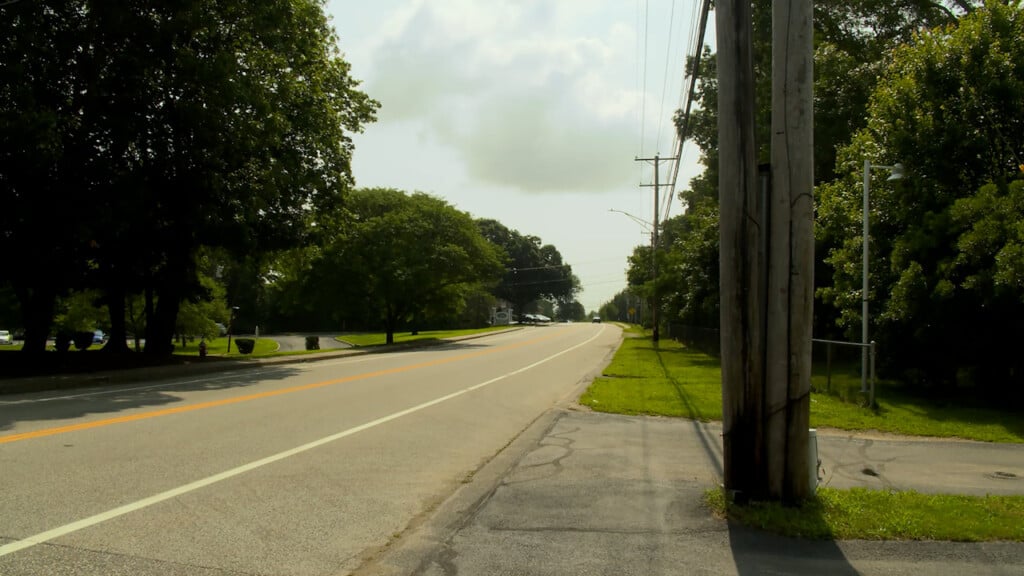 NORTH KINGSTOWN, R.I. (WLNE) — Two young people were hit by a car Sunday night in North Kingstown.
According to the North Kingstown Fire Department, the two children were struck by the vehicle around 10 p.m. near an apartment complex on Devils Foot Road.
They were both taken to Hasbro Children's Hospital for their injuries.
North Kingstown police said both are expected to be released from the hospital Monday.
Police said they have impounded a vehicle believed to be involved in the crash and have identified a person of interest.
The investigation is ongoing.