6 people shot during party at a warehouse in Massachusetts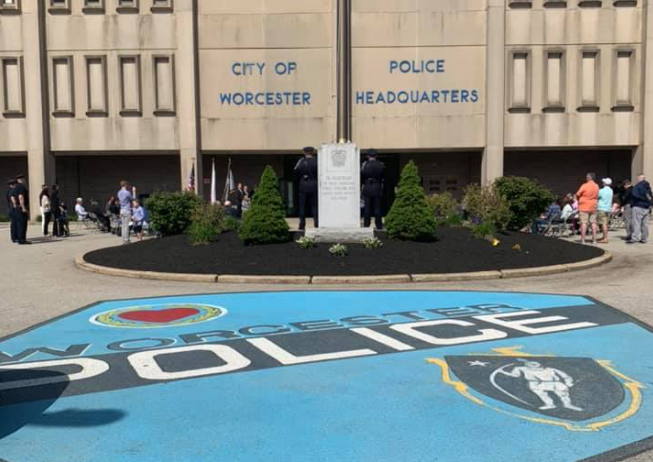 WORCESTER, Mass. (WLNE) — Worcester police said six people were shot during a party at a warehouse over the weekend.
The shooting happened at about 3 a.m. Saturday on Webster Street.
Police said they were called to the warehouse for a report of a person shot. However, when they arrived, officers also found other people shot near the warehouse.
The victims were taken to the hospital. Their conditions were not immediately known.
Anyone with information about the shooting should call the Worcester Police Department.