Spikes released by Patriots after car found abandoned on highway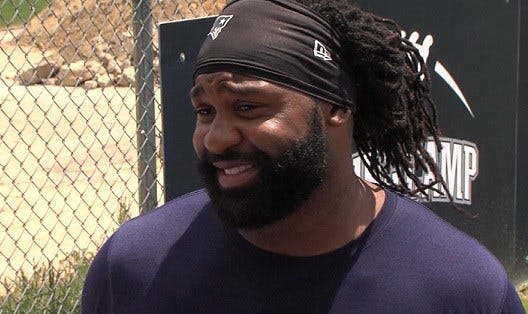 By News Staff
Reporting by Matt Blanchette
news@abc6.com
The New England Patriots have released Brandon Spikes a day after a car registered to him was found abandoned in Foxboro.
Around 3:30 Sunday morning troopers were called to a median strip of I-495. They found a 2011 Mercedes Maybach, which the operator of the onboard navigation said was hit by a deer.
The animal was never found, but the car did have substantial front end damage. The driver was not with the vehicle.
Around the same time investigators say three people were injured when their car was rear–ended. That also occurred on 495 near the spot where Spike's car was left. A 51-year-old man, a 32-year-old woman, and a 12-year-old boy, all of Billerica, Mass. were taken to the hospital with minor injuries.
Dave Procopio, spokesperson for the Massachusetts State Police says the cases are under investigation and no definitive connection between the accidents has been made. No charges have been filed.
State Police say they will comment only when the investigation is complete.
© WLNE-TV 2015