Police Continuing to Investigate Death of Portsmouth Man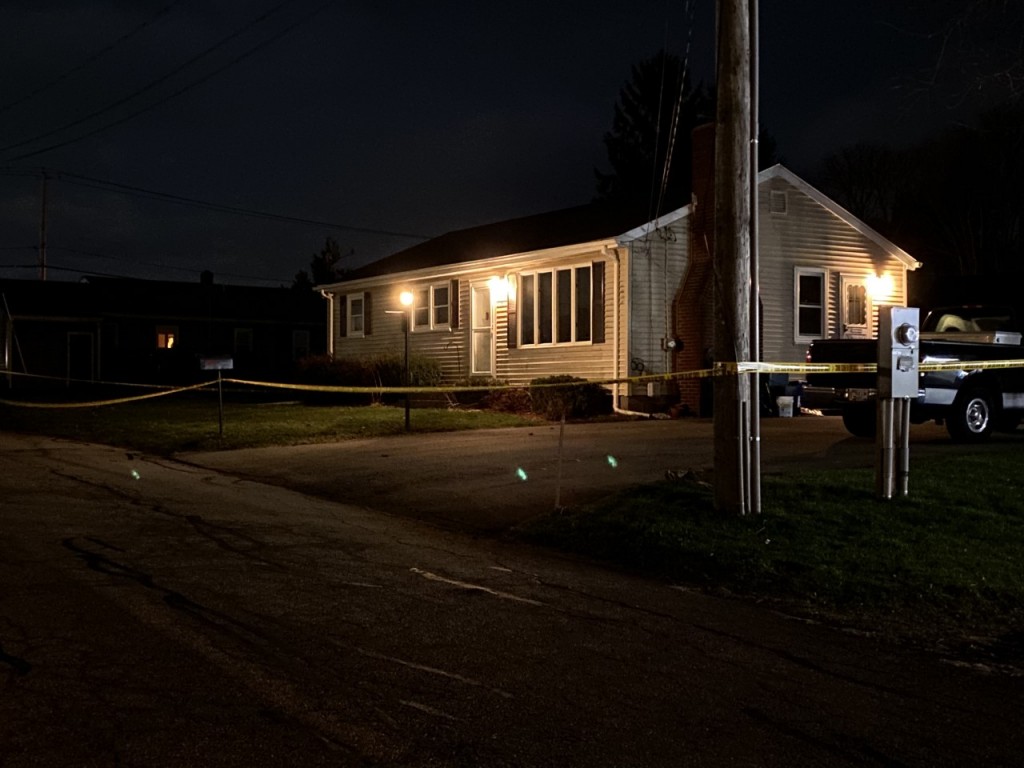 PORTSMOUTH, R.I. (WLNE) – Portsmouth police responded to Mare Terrace Wednesday morning for a 65-year-old man who was found dead outside of his home.
Portsmouth Deputy Chief Maj. Michael Arnold said the department's detective division along with Rhode Island State Police and BCI are working together on the investigation.
ABC 6 News reached out to investigators Thursday to learn whether or not there are any updates in the investigation.
We're told that police are awaiting the Medical Examiner's report and cannot yet provide further detail on a potential cause of death.
This is an ongoing investigation and will be updated with additional information when it becomes available.