Police searching for suspect in early morning Fall River shooting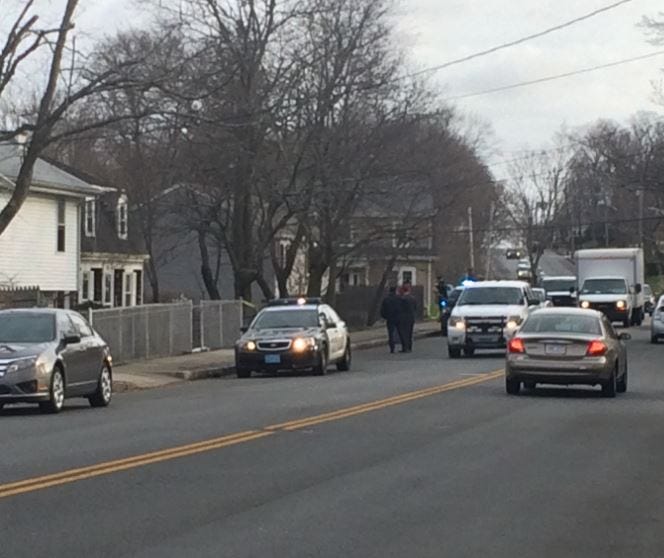 By News Staff
news@abc6.com
Fall River Police are searching for a suspect in a shooting that happened Thursday morning at 2096 Highland Ave.
Police say a 53-year-old man was shot in the arm in what they believe was a targeted home invasion at around 5:30 a.m. Police are describing it as a burglary that turned violent.
Police say the suspect fired at the homeowner from outside the residence after he was confronted while trying to break in a second floor window.
The suspect is described as a white or light skinned Hispanic male, 18-20-years-old, wearing a light colored sweatshirt.
Police say this appears to be a targeted act. This is not the first time there has been police activity at this home. In January, officers arrested 27-year-old Adam Machado for heroin possession after seizing 350 bags of the drug and $1,500 in cash. Police are not saying whether this crime is drug-related.
The victim was transported to Rhode Island Hospital with non-life threatening injuries.
(C) WLNE/TV 2016