Police investigating fatal two-car crash: one car engulfed in flames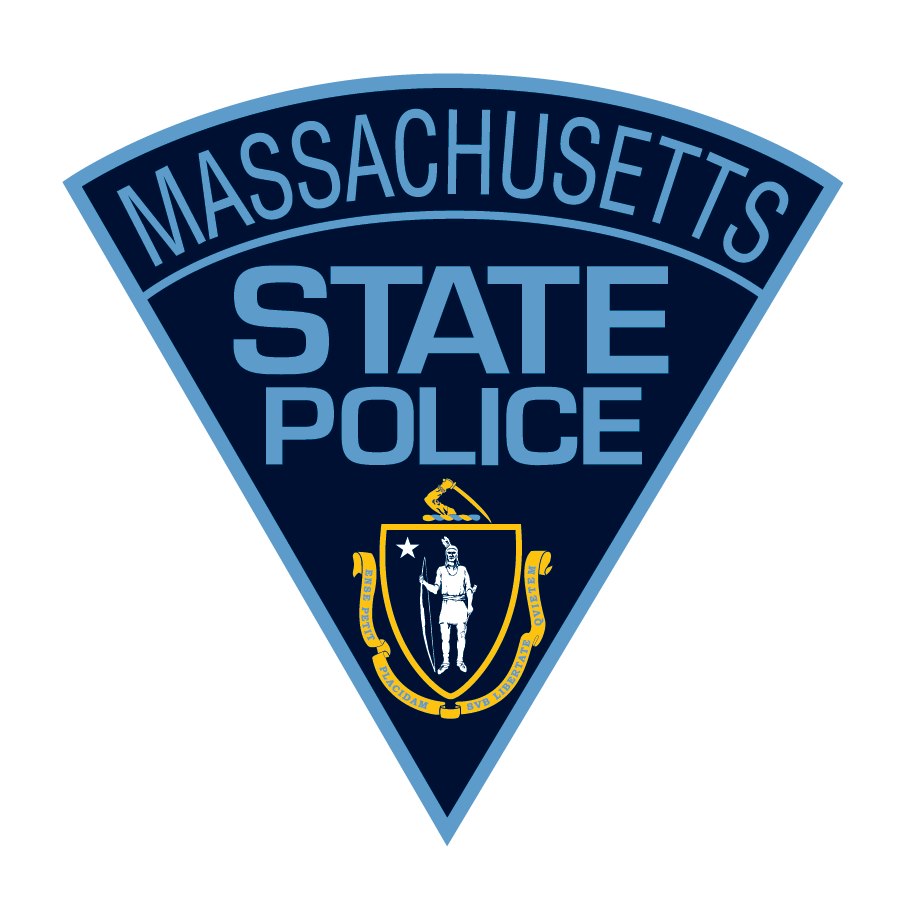 SOMERSET, R.I. (WLNE) –  Massachusetts State Police responded to a wrong-way crash in Somerset which resulted in the death of a driver whose car was struck head on.
Massachusetts State Police identified the driver killed as Adriaen Thibeault of Portsmouth, Rhode Island.
The two-car crash happened on route 195 Westbound near exit 4A at 3:45 a.m.
An investigation by police indicated a Volvo XC90, driven by a 50-year-old Bristol, R.I Man was travelling east on the west side of the highway.
The Volvo struck a 2017 Nissan Sentra, driven by Thibeault.
The accident caused the Nissan to be fully engulfed in flames.
The reason the Volvo was in the wrong lane of traffic is currently under investigation.
©WLNE-TV/ABC6 2021