Nine people injured in Providence shooting, Police investigating
https://www.abc6.com/police-investigating-mass-shooting-in-providence/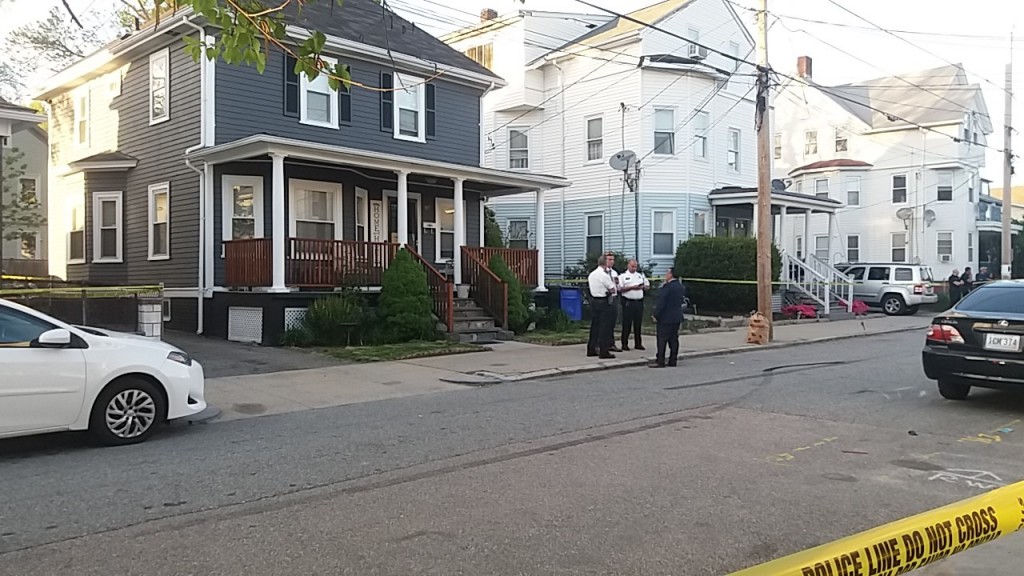 PROVIDENCE, R.I. (WLNE)- Providence Police are investigating a shooting outside of a home on Carolina Avenue where nine people were sent to the hospital.
According to Providence Police Chief Hugh Clements, the drive-by shooting happened outside of the home.
The shooting involved two groups that had an ongoing feud.
"These are groups that we are familiar with, this is not random, this was targeted," said Chief Clements.
There was return fire from the house to the vehicle where the initial shots came from.
There were four or five guns involved in the attack, the Chief said.
All nine victims have been transported to Rhode Island Hospital which is under lockdown due to the events in the shooting.
"9 gunshot victims in one incident is the most in several decades," said Providence Police Commissioner Steven Pare.
Three of the nine victims were seriously injured.
One of the victims was sent to the hospital with injuries received from glass shards.
All of the victims were in the range of 19-25 years old.
Chief Clements said that the department would have more information Friday.
This is the 19th shooting incident this year in providence with a total of 28 victims.
ABC6 News is continuing to pursue this story and more details will be added as they are available.