Police investigating possible ATV, dirt bike damage at Roger Williams Park Temple of Music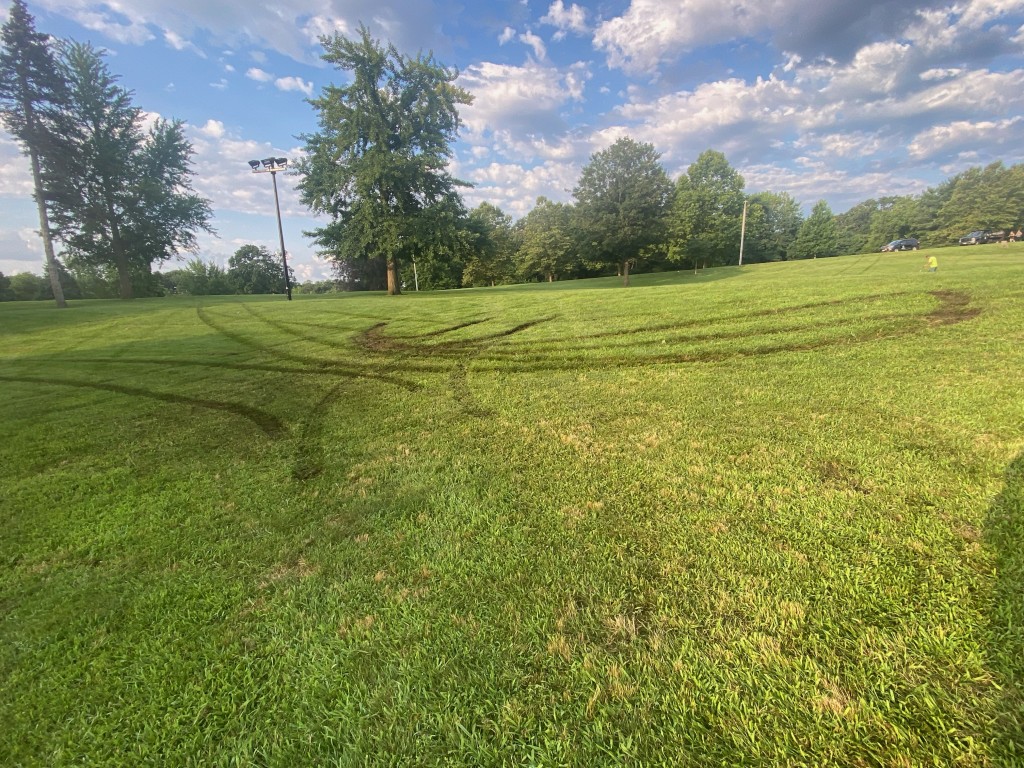 PROVIDENCE, R.I. (WLNE) – Providence Police confirm they are investigating what appears to be damage caused by ATVs or dirt bikes at Roger Williams Park Temple of Music.
The damage was discovered Friday morning.
Police say they have no video of the incident, but they are extending their search area to try and get surveillance video from surrounding homes and businesses.
In a statement, Providence Mayor Jorge Elorza said destruction of the city's public parks will not be tolerated.
"ATVs and dirt bikes are illegal and present a danger to the public. The Providence Police Department will continue to take these illegal vehicles off our streets and will work to ensure that those responsible for this damage are held accountable."
The Mayor's Office encourages anyone to report illegal recreational vehicles by calling Providence Police at (401) 680-8288.