Police investigating report of camera inside Dartmouth nail salon restroom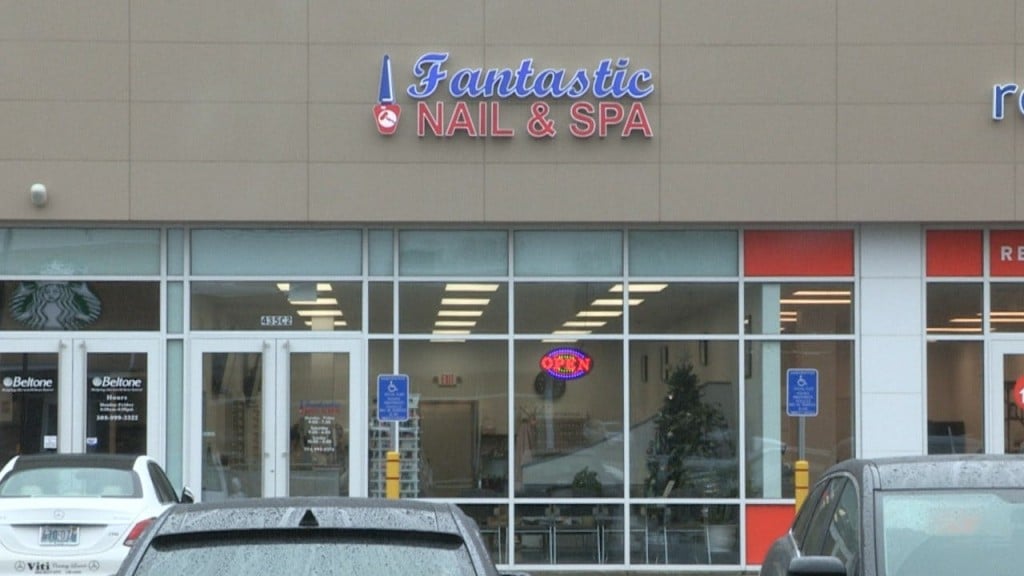 DARTMOUTH, Mass. (WLNE) – Dartmouth Police along with Massachusetts State Police are investigating a complaint from a woman who said she found a camera inside of a restroom at Fantastic Nail & Spa in Dartmouth.
The customer posted on Facebook that she was getting her nails done with a friend when she asked to use the bathroom. An employee, who she described as a man with long, dark hair, asked her to wait a second as he went inside. She said he came out, said "it's all set", and she proceeded to use the restroom.
As she was inside the bathroom, she said she had a "gut feeling something was off." In front of her, she wrote, was a shelf with toilet paper, sprays, and a green bag with a camera peering out of a hole.
"I grabbed this bag, shaking in disgust and anger. Inside was a cell phone which I assume was filming me and has filmed other women as well while they used this restroom," the customer wrote.
She filed a complaint with Dartmouth Police, and they said Wednesday that they are actively investigating.
Detective Kyle Costa said in a press release that the department has requested a clerk magistrate's hearing for the alleged suspect, 31-year-old Nam Trang of Fall River, as a result of the evidence they gathered along with State Police.
A court clerk told ABC6 the hearing is set to be scheduled but could not confirm when.
Employees at Fantastic Nail and Spa on Friday refused to comment, saying the owner is not in.
© WLNE-TV 2020