Police investigating rollover crash on Block Island, suspicion of DUI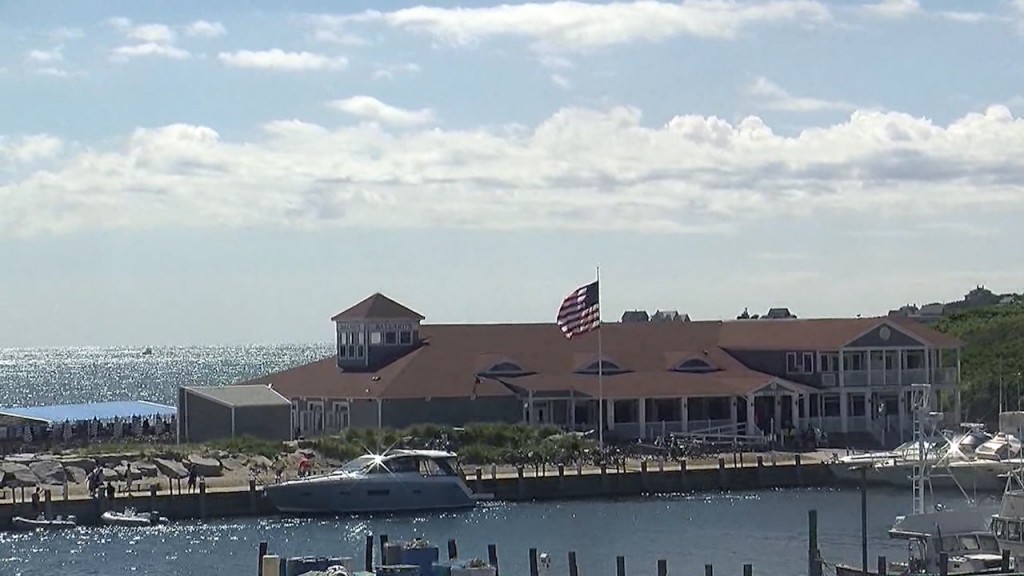 NEW SHOREHAM, R.I (WLNE) – State and New Shoreham police responded to a rollover crash at Old Mill Road on Sunday night.
According to police, a 20-year-old out of state driver is in custody for suspicion of DUI and reckless driving.
The passenger in the truck is being treated for possible broken bones.
This comes as state police recently ramped up enforcement on Block Island after two fatal accidents and a spike in moped crashes.
The rollover happened at 7:00 PM and remains under investigation.
©WLNE-TV/ABC6 2020