Providence police investigating shots fired into 2 homes
Both incidents are under investigation.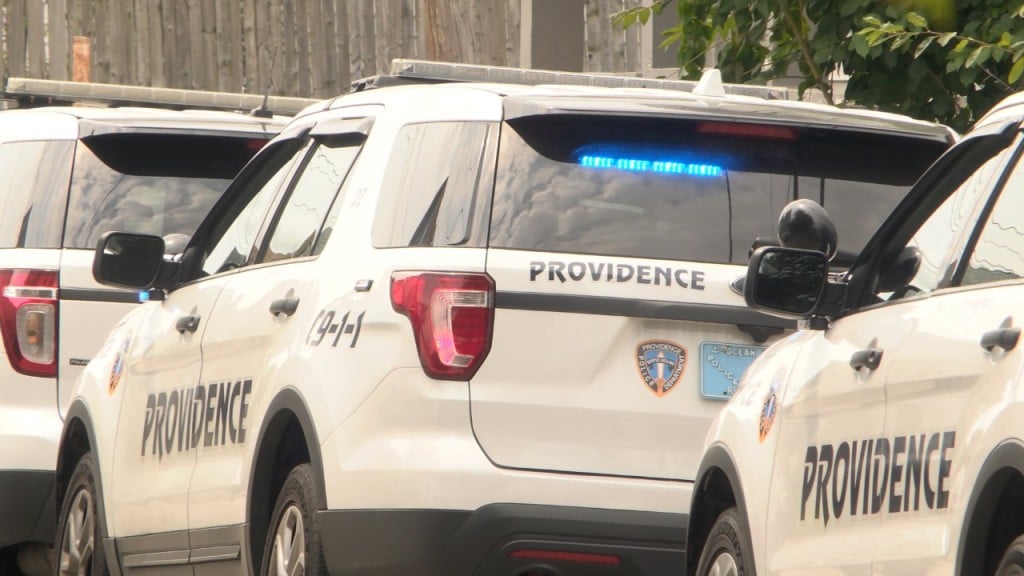 PROVIDENCE, R.I. (WLNE) – Providence Police are investigating after shots were fired into a home on Julian Street, off Manton Ave, on Thursday evening.
Captain Richard Fernandes of the Providence Police confirmed that when police arrived on scene just before 9:30 p.m., officials observed what appeared to be nine shots fired into rooms on both the first and second floor.
Captain Fernandes said there were residents inside, but when they heard the shots they dropped to the floor.
Police believe the shots came from the area of Florence Street, where nine shell casings were found in a driveway on Florence St.
Less than an hour later, police responding to a home in the area of Smith Hill on reports of shots fired. Police found six shell casings on the property of one home and one bullet hole was found in another home down the street.
No one was hurt and both incidents remain under investigation.
This is a developing story, check back for more details.