Police investigate suspicious package at Twin River Casino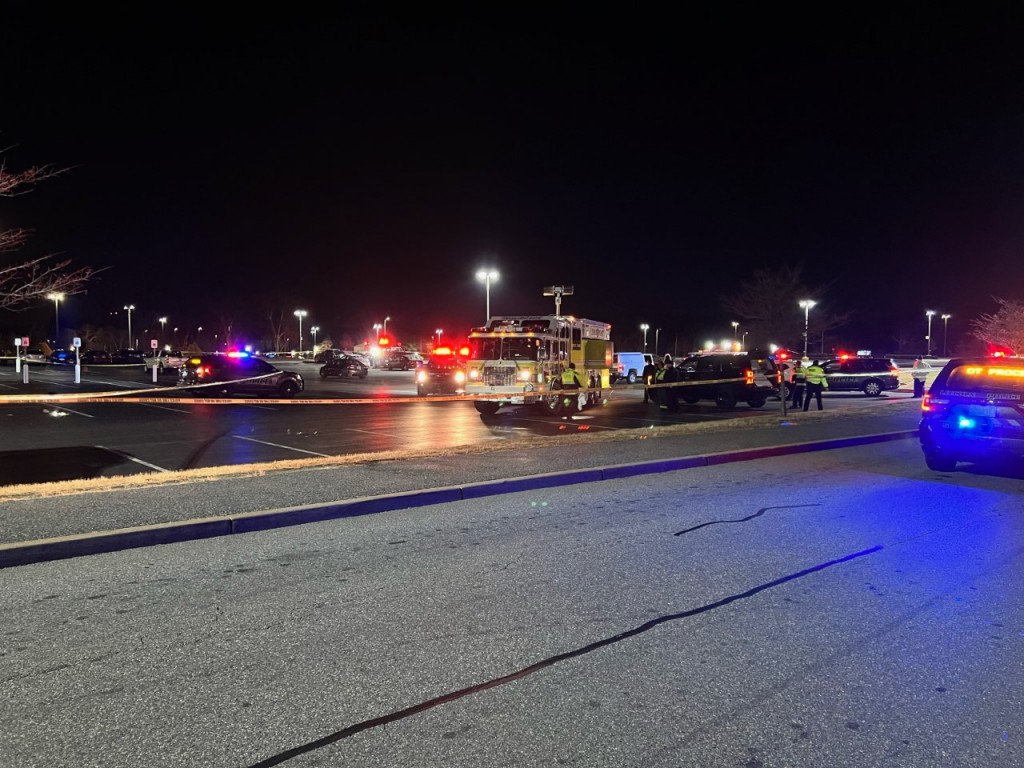 LINCOLN, R.I. (WLNE)- Lincoln police confirmed that they investigated a suspicious package at Twin River Casino after a call came in around 5 p.m.
ABC6 News Crews were on the scene located on the east side of the casino where they could see both fire and police departments assessing the situation.
Fire Chief Timothy Walsh of the Lime Rock Fire District confirmed the details while on the scene saying,
"We had a suspicious package in the parking lot of this facility. The Rhode Island State Bomb Squad came out, recognized that it was not a bomb. The Woonsocket Regional Hazmat Team assessed it to make sure there was no other situations in between the fire department, the police department, the bomb squad and hazardous materials. The situation has been mitigated."
The scene was cleared at 6:30 p.m.