Police investigating wrong way crash in Fall River, driver with life-threatening injuries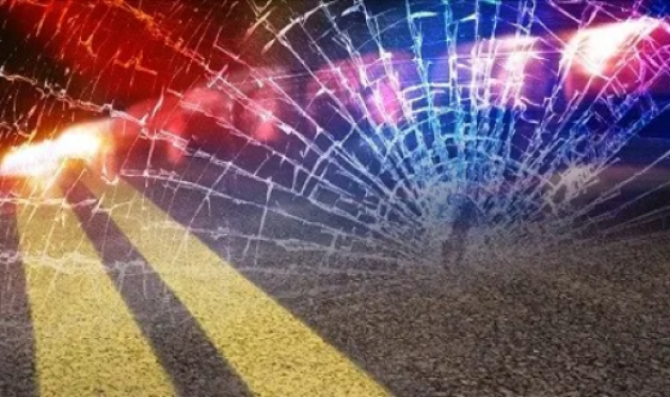 FALL RIVER, MASS (WLNE) – Fall River police are currently investigating a wrong-way crash on the highway that sent two people to the hospital; one of them with life-threatening injuries.
Police responded to a crash on route 24 southbound at 3:10 AM on Friday that involved a sedan and a tractor-trailer.
An investigation indicates that a 36-year-old Rhode Island woman was driving north in the southbound lane when it collided with a Volvo tractor, driven by a 40-year-old New Bedford Man.
Police say the tractor was pulling a trailer owned by a seafood company
The Rhode Island woman was transported to Rhode Island Hospital with serious, life-threatening injuries according to police.
The New Bedford man was transported with possible minor injuries.
©WLNE-TV/ABC6 20