Police locate assault suspect in Attleboro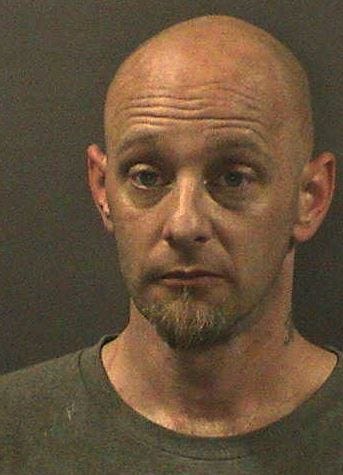 By Sean Cahill
A man is under arrest after he allegedly assaulted a woman with a baseball bat at their home in Attleboro Tuesday afternoon.
Police say the assault happened at around 3:00 p.m. at 144 Hackett Avenue. Robert Brown, 39, fled to the woods after the assault.
Attleboro Police began searching for Brown along with the help of Mass. State Police who used helicopters and K-9's.
Police say Brown was located by a K-9 in the woods around 6:15 p.m.
He was taken to Sturdy Memorial Hospital with minor injuries.
The woman was treated for non-life threatening injuries at the scene.
Police say both Brown and the woman live at the home.
Brown is being charged with assault and battery with a dangerous weapon, assault and battery on a household/family member, resisting arrest, disorderly person and disturbing of the peace.
He is being held at the Attleboro Police station pending arraignment at Attleboro District Court on Wednesday.
(C) WLNE/TV