Police looking for suspects in $22k jewelry theft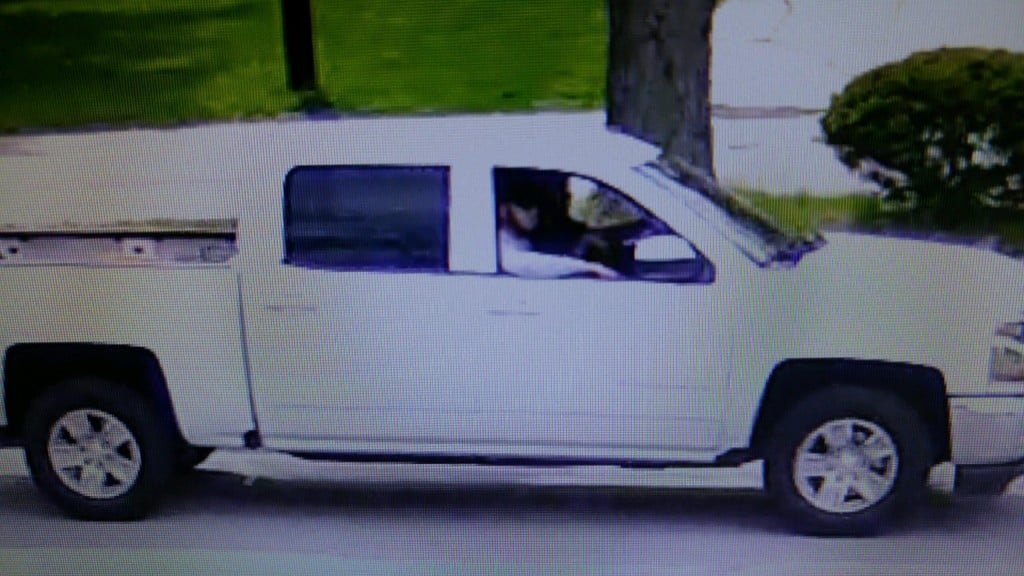 By News Staff
North Providence police are looking for two suspects accused of scamming an elderly woman.
The two men allegedly approached the elderly lady at her home, and asked if she wanted them to tar her driveway.
After accepting their offer, one of the suspects accompanied the lady to her basement while the other suspect stole approximately $22,000 worth of jewelry.
A photo of a white, newer model Chevy pickup linked to the suspects was captured.
Police are asking for the public's help. Anyone with information is being asked to call North Providence Police.
© WLNE-TV 2016