Loose lug nuts believed to be cause in dislodged tire that injured 13-year-old, police say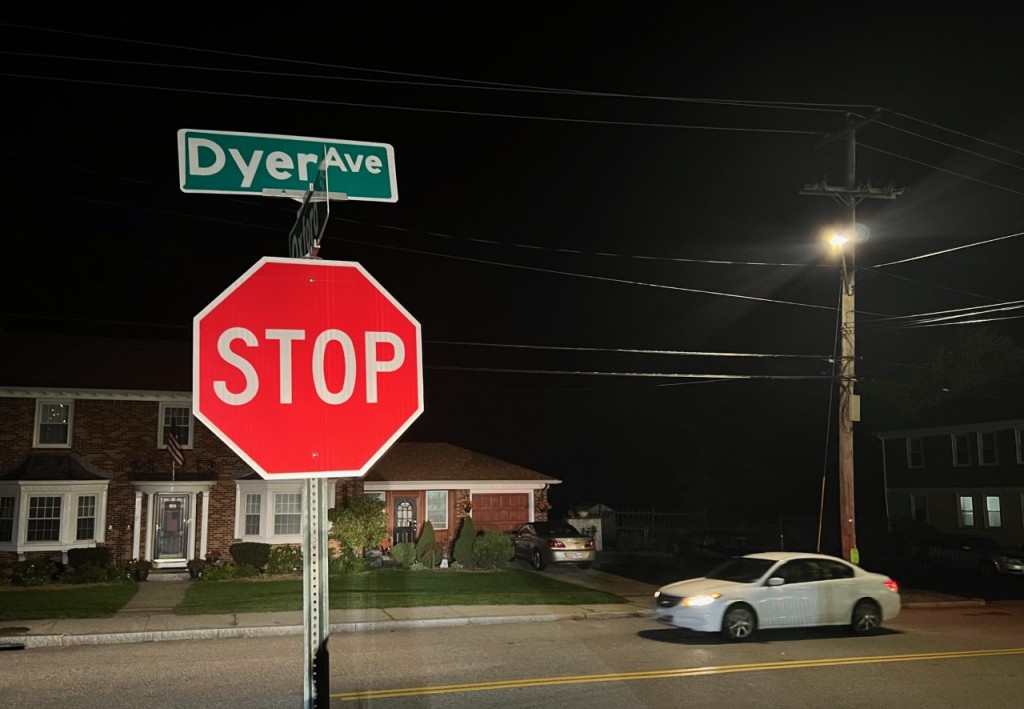 CRANSTON, R.I. (WLNE) — A man was been cited for several car violations after a tire detached from the truck he was driving and injured a 13-year-old girl last week.
The 43-year-old man has been cited for driving with an expired license, vehicle without required equipment or in unsafe condition, operating a motor vehicle without evidence of insurance and improper use of a registration.
The incident happened Sept. 27 after police said the man was driving a pickup truck he recently purchased for a private party and the tire detached from the truck and struck a girl at the intersection of Oxford Street and Dyer Avenue.
The girl was taken to Hasbro Children's Hospital with serious injuries. Police said her condition has improved and she is no longer in the intensive care unit.
According to police, an investigation into the crash determined the the tire on the truck was recently removed to repair a brake line and the lug nuts were not properly tightened following the repair.
The man's name wasn't immediately released.