Police: Man accused of murdering landlord directed police to victim's body in tarp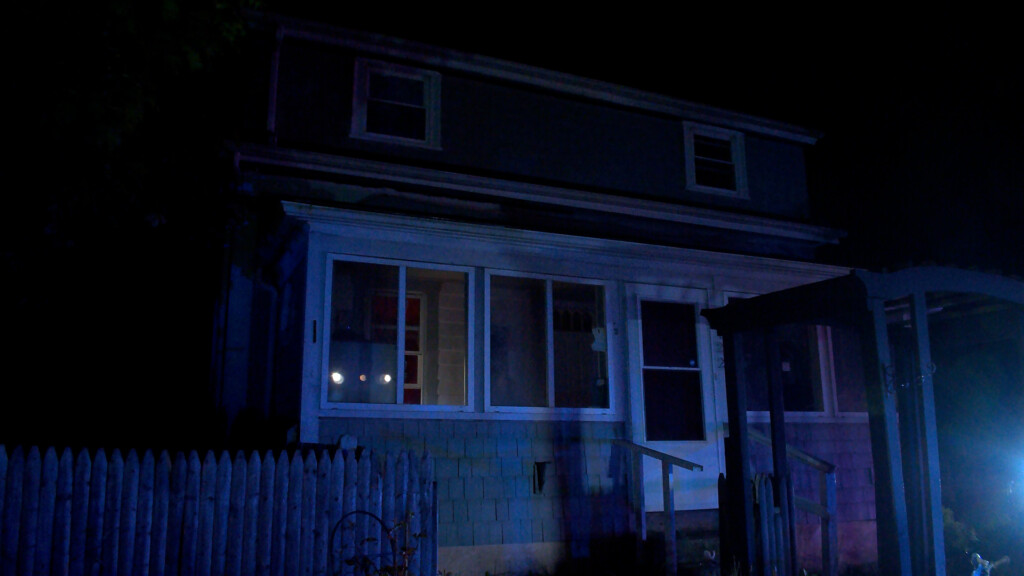 PORTSMOUTH, R.I. (WLNE) — A man accused of murdering his landlord directed police to the victim's body in a tarp, according to authorities.
The murder happened on West Main Road just after 4:30 p.m. Monday.
Police said an argument between Jacob Morrill and Xue Feng Wu took place inside the garage of the home. That's when Morrill hit Wu in the head and killed him with a small handheld axe.
Morrill, 24, then moved Wu's body to the woods, where he was found, police said.
After executing a search warrant, police said they found the suspected weapon used to kill Wu, 50.
Police said Wu left his Tiverton home to check on his rental property in Portsmouth earlier that day. He wasn't seen or heard from since.
Morrill, police said, called 911 at about 6 p.m., telling dispatch that he hit and killed Wu.
He said he would meet police behind the Mobil gas station on West Main Road. That's where the suspect was arrested.
Police said Wu's body was found down a pathway in the woods wrapped in a tarp and held down in place by a section of wire fencing and other objects.
Morrill was charged with first degree murder. He was held without bail.