Police: Man charged with assault after allegedly pulling knife in Twin River Casino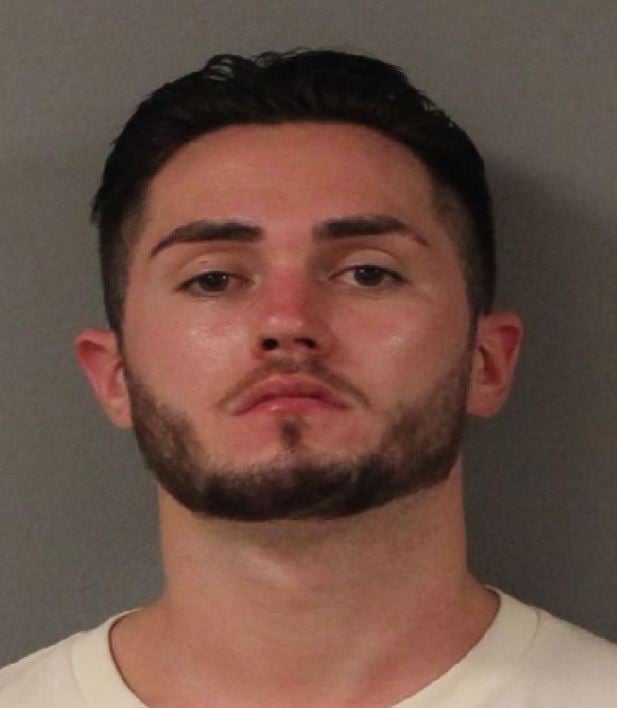 LINCOLN, R.I. (WLNE)- Lincoln Police arrested and charged a 28-year-old Massachusetts man with assault after they say he pulled a knife out and held it to the throat of another man at Twin River Casino on Saturday.
Police arrived just after 11:30 p.m., where the victim, a 23-year-old Springfield, Massachusetts man, told them a verbal argument led to the alleged assault.
Police caught up with the suspect, identified as Stephen Cedrone of Norwood, at a table game in the casino some time after.
Officers do not believe the two men ha known each other prior to the incident.
A review of security footage showed Cedrone handing over a knife believed to have been used in the assault to a woman later identified as his girlfriend, according to a police report.
Lincoln officers were able to locate the woman nearby, who turned over the suspected weapon.
In addition to a felony assault charge, Cedrone is also facing a charge of disorderly conduct.
A spokeswoman for Twin River said the casino cooperated fully with police and security personnel.
©WLNE-TV/ABC6 2020