Police: Man found shot in Easton woods, discovered by two kids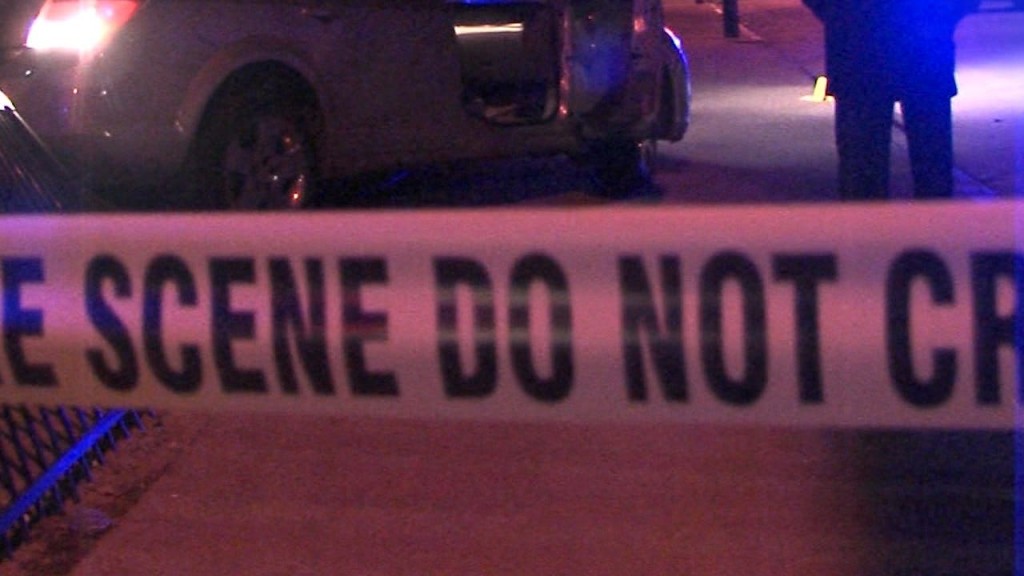 By News Staff
Police are investigating a shooting after a man was found suffering from gunshot wounds in the woods of Easton.
Police say a mother called them Tuesday after her young sons found a man laying in the woods.
When they arrived, officers found 35-year-old Daniel Smith, who used to live in Easton, and say he had been shot. He was rushed to the hospital where he remains in critical condition.
Police are investigating the shooting and looking for help finding a red 2016 Mazda 3 Sedan with a Florida plate number 372QQK. IF you have any information you're asked to call police.
© WLNE-TV 2016