Police: Man hits Euro at Phoenix in Fairhaven for smash and grab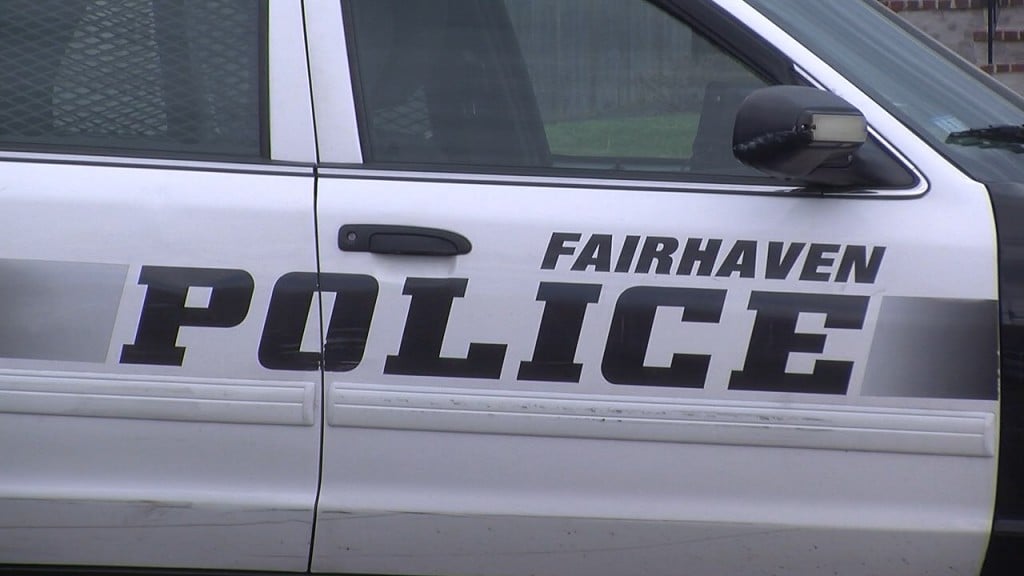 FAIRHAVEN, Mass. (WLNE) — Fairhaven police said Thursday that a man smashed a window at Euro at Phoenix and stole a few things.
Police said that the incident happened between 6:30 and 7 a.m.
Investigators added that the man cut himself, likely on the arm or hand, and left blood at the scene. The blood sample was taken to the Massachusetts State Police crime lab for further testing.
A witness told police that the man was about 5 foot 10 inches with a thin build. He was wearing a grey sweatshirt and took off East on Center Street riding a yellow mountain bike .
Anyone who was information that would help the investigation should call the Fairhaven Police Department at (508) 997-7421.