Police: Man in custody after firing several rounds outside of Providence home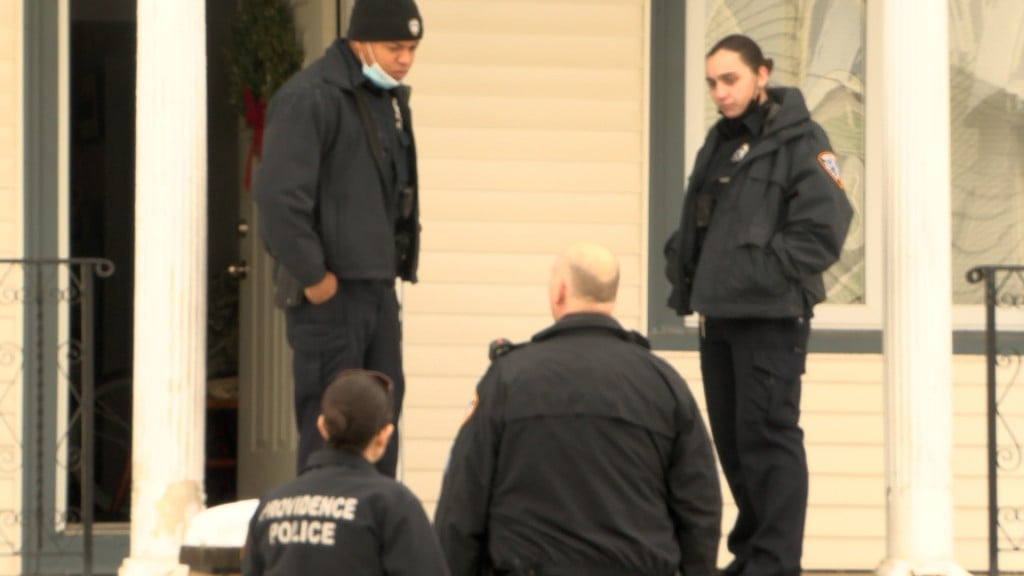 PROVIDENCE, R.I. (WLNE)- Providence Police say a man is in custody after he fired several rounds from a rifle outside of a home in the Washington Park section of the City Sunday morning.
Officers responded to the Indiana Avenue home just before 9 a.m. for a report of shots fired.
According to Commander Thomas Verdi, 37-year-old Daniel Carvalho was arrested and charged with firing in a compact area.
Verdi said that Carvalho had fired several shots outside of the home.
Police seized several firearms from the home.
Carvalho will be arraigned on Monday in district court.