Police: Man intentionally crashes stolen car into Woonsocket Dollar Tree he was fired from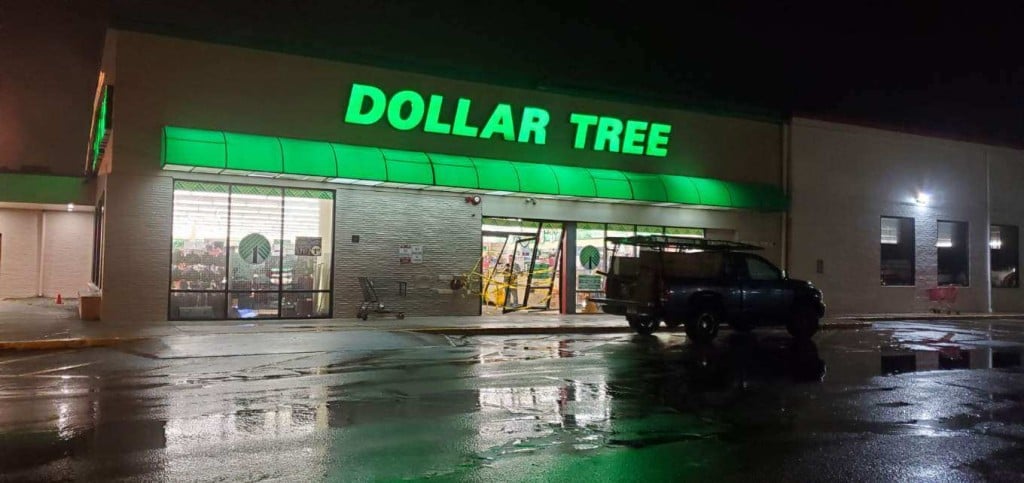 WOONSOCKET, R.I. (WLNLE) — A man is facing numerous charges after Woonsocket police said he intentionally crashed a stolen car into a Dollar Tree Tuesday afternoon.
Chief Thomas Oates said they were notified just after 4 p.m. of a disturbance between two men at an apartment complex at Crepo Court.
When officers arrived, they learned a 49-year-old man, later identified as Scott Stern, stole a car from the other person involved in the altercation.
Oates said officers then were dispatched to Park Avenue for a car into the store.
Arriving officers determined the car involved was the stolen vehicle and saw Stern fighting with a bystander inside, according to Oates.
The chief said officers then tried to take tern into custody and refused, throwing grocery items at officers.
Officers then tased Stern to take him into custody and he was evaluated at Landmark Hospital and will be OK, according to the chief.
The investigation has determined that the he was fired from the Dollar Tree the day before.
Stern will be arraigned Wednesday on several charges, including two assault counts, theft of a motor vehicle and resisting arrest.