Police: Man seriously injured in Providence stabbing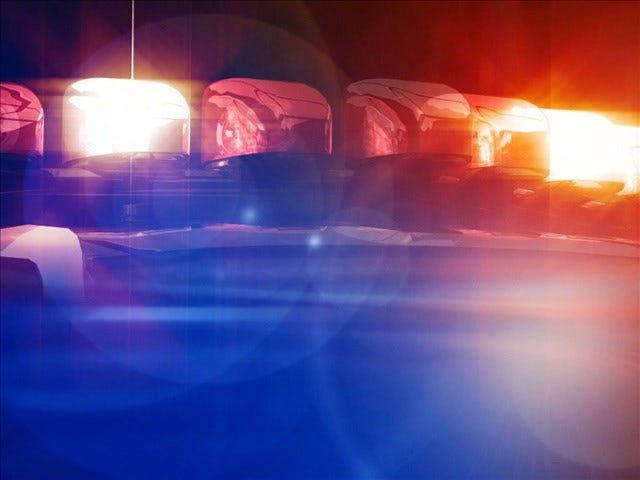 By The Associated Press
news@abc6.com
PROVIDENCE, R.I. (AP) _ Police are continuing to investigate after a 25-year-old man was seriously injured after he was stabbed in Rhode Island's capital city.
Police say the stabbing occurred on Boddell Street around 10:45 p.m. Friday.
Lt. Michelle Guerette says the man, who wasn't identified, was stabbed several times in the torso.
He was taken to Rhode Island Hospital in serious condition, but his injuries were said to be non-life threatening.
Guerette says the victim was "completely uncooperative" with detectives and he told officers he won't press charges against his attacker.
(c) The Associated Press / WLNE-TV 2015