Police: Man shot, killed ex-wife's dog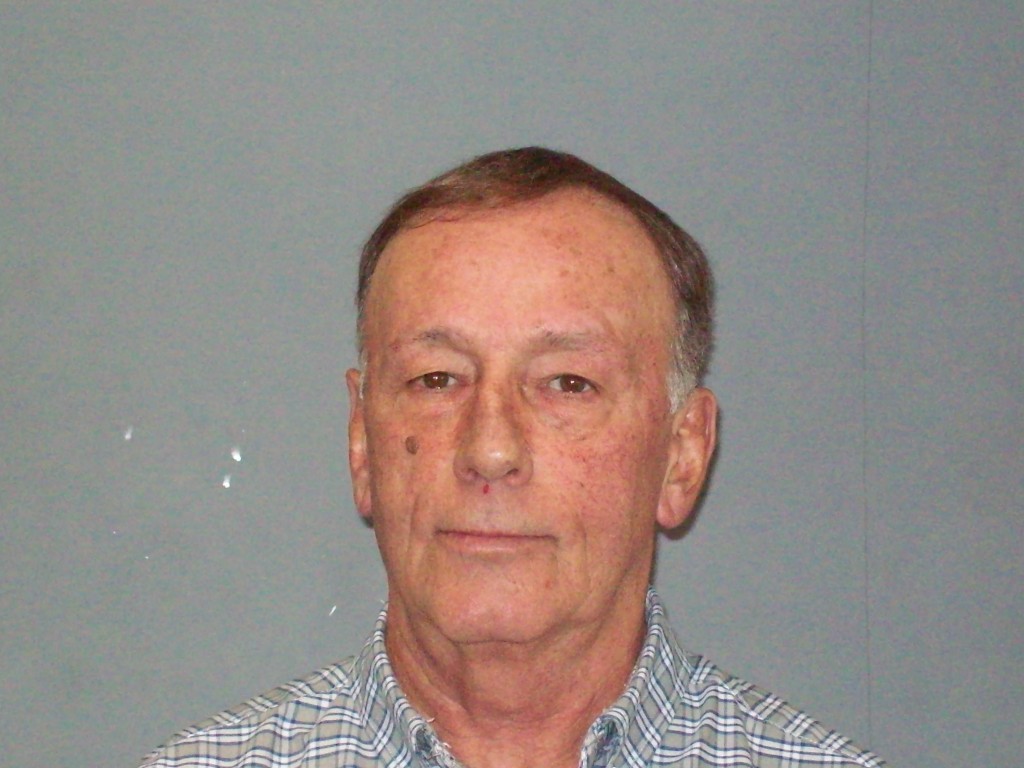 By News Staff
A South Kingstown man was arrested for malicious killing of an animal after police say he shot his ex-wife's dog in the head and buried it in the backyard.
Fredrick Sisson, of John Street, was watching his ex-wife's 5 year-old pitbull mix named Kilo while she was on vacation.
According to police, Kilo bit Sisson's hand, and in retaliation, he shot the dog in the skull at close range with a 12-gauge shotgun while trapping the dog under the front porch.
Kilo immediately died, and Sisson then buried it in the backyard.
The investigation took a month, police said, because at first Sisson told his ex-wife that the dog was hit by a car.
Sisson will be arraigned Thursday.
© WLNE-TV 2016