Police: Man slashed in neck at park in Providence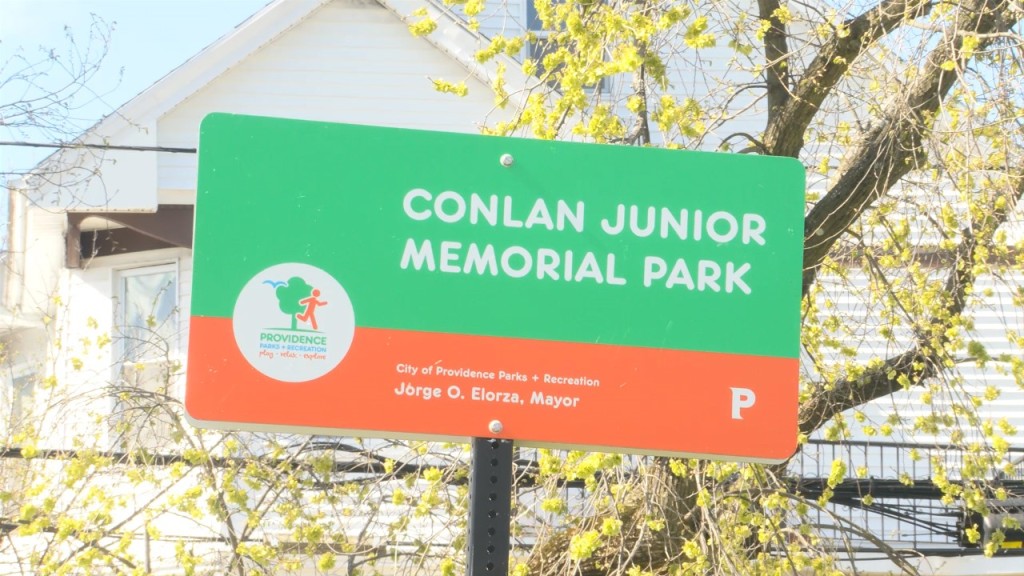 PROVIDENCE, R.I. (WLNE) — Providence police said a man was stabbed in the neck at a park in the city late Tuesday night.
Police were called to the Messer Street Fire Station just after 11 p.m. where they found Jesus Acosta with a stab wound.
A witness told police the stabbing took place at Conlan Memorial Park, and that a woman slashed Acosta in the throat.
The 41-year-old was taken to Rhode Island Hospital in critical condition.
No arrest have been made at this time, said police.