Police: Man spray-painted swastikas on Providence College campus, then assaulted security guard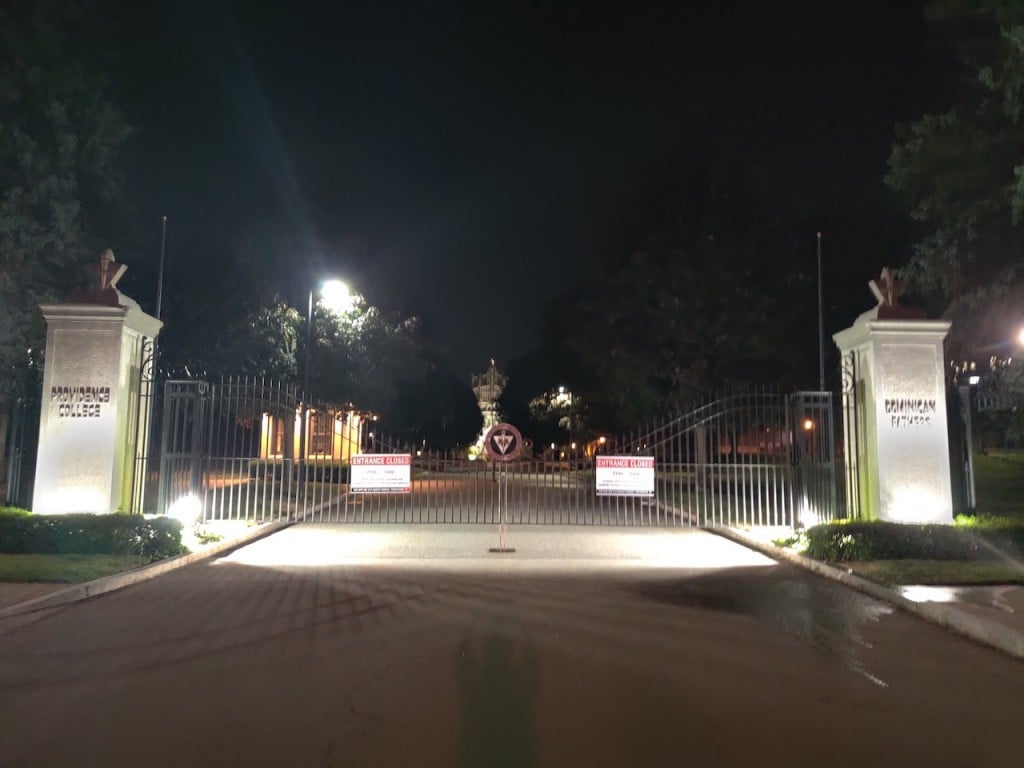 PROVIDENCE, R.I. (WLNE): The Providence Police Department arrested a man they say spray-painted swastikas on several gravestones on the Providence College Campus, around 9:30 p.m. on Monday night.
According to police, the man, who was shirtless, attempted to set the grass surrounding the gravestones on fire and then assaulted a campus security guard who tried to confront him.
Providence Police Commander Thomas Verdi said the suspect was found hiding in shrubs on campus after over a dozen police officers searched for him. The suspect's name has not been released but he's believed to be in his 20s.