Police: Man stole $300 worth of meat and seafood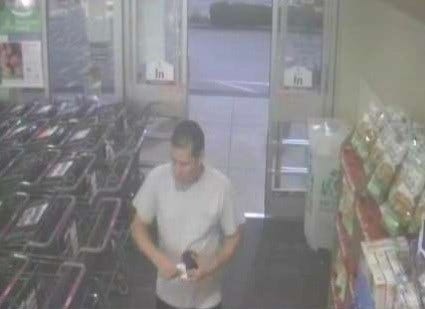 By News Staff
Attleboro Police are looking for a man suspected of stealing from a local Stop & Shop.
Police say a man walked into the supermarket on Washington St. around 8:00 p.m. on September 18, and walked out with over $300 in meat and seafood that he didn't pay for. He was wearing a gray t-shirt.
Store management tried to approach the man but say he fled the area on foot towards May Street.
Anyone with information regarding this male subject is asked to contact Detective Mike Macneil at the Attleboro Police Department at 774-203-1806 or mmacneil@attleboropolice.org, or Patrolman Derek Henneberry at 508-222-1212 or dhenneberry@attleboropolice.org.
© WLNE-TV 2015