Police: man struck and killed in Mount Pleasant neighborhood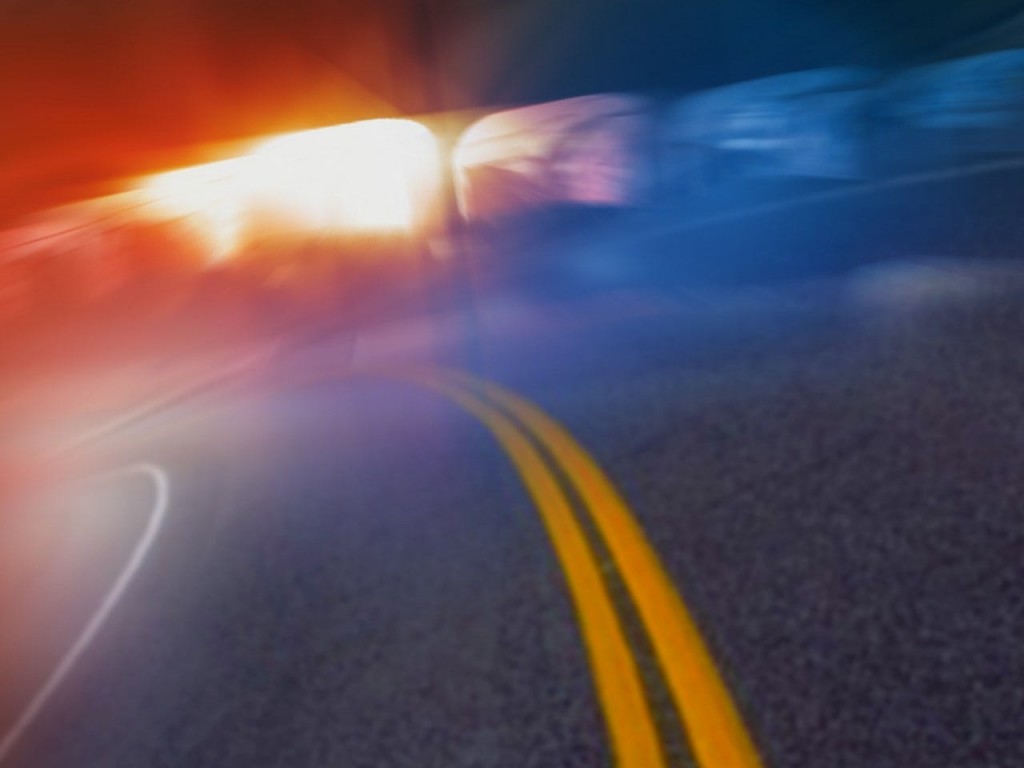 By: News Staff
news@abc6.com
A man was struck and killed by a vehicle after an altercation Sunday morning.
Police say they have a man in custody suspected of intentionally running over a man and a woman after an argument.
It happened at approximately 3:30 a.m.
The victims were standing near the edge of the road on Sears Street when they were struck.
Both victims were transported to Rhode Island Hospital.
The man was pronounced dead upon arrival, and the female victim is in critical condition.
© The Associated Press WLNE-TV 2016