Police: Man wanted for using stolen credit cards to make purchases in Taunton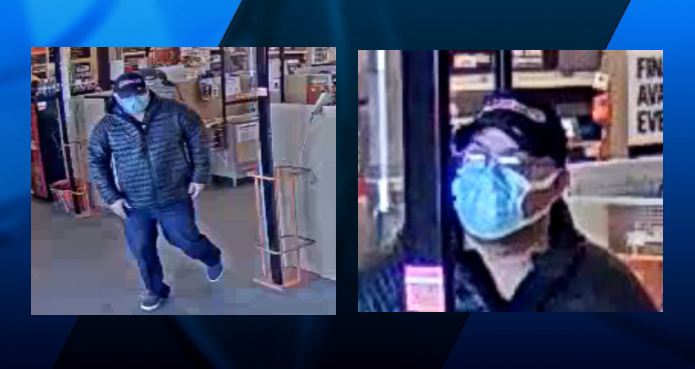 TAUNTON, MASS. (WLNE)- Massachusetts State Police are looking for help identifying a man that used stolen credit cards and cash from a vehicle in Taunton to purchase prepaid gift cards.
On January 27, between 11:30 a.m. and 12 p.m., the male suspect broke into a vehicle parked at Massasoit State Park in Taunton.
The owner found damage to her driver's door lock and found that two credit cards and $105 in cash had been stolen from her purse.
Police say the woman's credit cards were used to purchase prepaid gift cards at various locations shortly after including Staples in Raynham, Target in Taunton, and Home Depot in Taunton.
The purchases were made between 12:17 and 12:49 p.m. that day, according to police
Anyone who recognizes or may have seen this suspect is asked to contact Trooper Paul Courcy from the State Police-Middleborough Barracks at 508-947-2222.