Police: masked individual robbed Farm Market in Fall River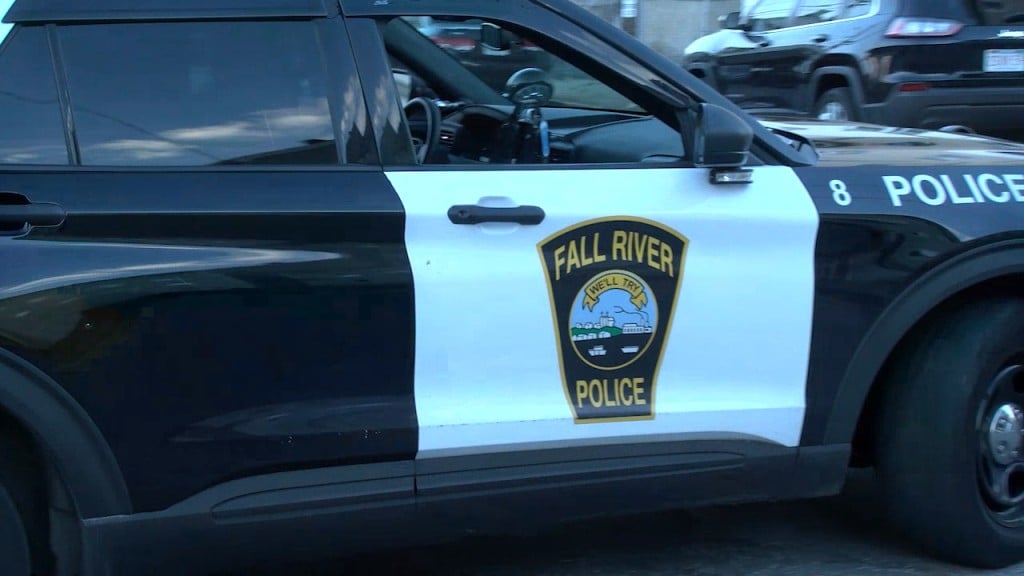 FALL RIVER, M.A. (WLNE) — An armed robbery happened at the Farm Market in Fall River on Thursday.
Fall River police responded to the scene at about 9:30 p.m
Sgt. Moses Pereira said a masked individual entered the establishment, pointed a firearm at the clerk, and asked for the money in the cash register.
After being given the money, Pereira said the suspect quickly left the store.
Their location is unknown at this time.
The clerk was compliant with the suspect, and was left unharmed.
The Fall River Police Department is asking anyone with information to contact the Major Crimes Division at 508-324-2796, or submit anonymous tips  to 508-672-TIPS (8477).