Police arrest 2 men wanted in Fall River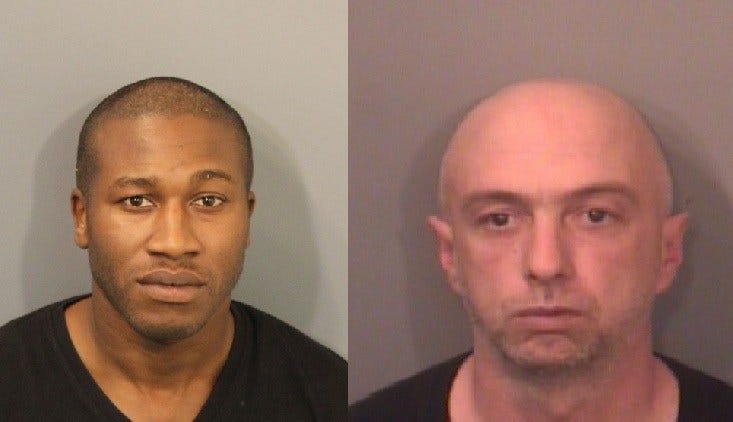 By News Staff
Fall River Police and RI State Police have arrested two men on the Fall River's Most Wanted List.
Police say 33-year-old Robert Scott was arrested by RI state Police Thursday morning after a tipster call police saying the saw Scott on a news broadcast the previous night. Scott was arrested at 27 Greeley Street without incident. He was wanted for kidnapping a 23-year-old woman and 4-year-old girl on Saturday. He is charged with Armed Burglary, Kidnapping, Kidnapping of a Child, Indecent Assault on a Person 14 Years and Younger, Witness Intimidation and Threats to Commit a Crime.
Scott waved extradition and will be brought back to Massachusetts at a later date.
The second suspect is 46-year-old Michael Couto, was arrested in Fall River Thursday morning without incident. He was wanted in an armed robbery last week at the Municipal Credit Union on Robeson Street.
© WLNE-TV 2014