Police: New Bedford Jr. High student held classmate in choke hold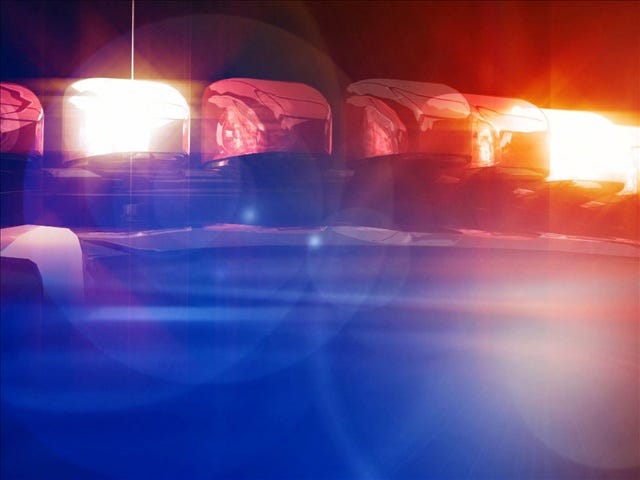 By Alana Cerrone
New Bedford Police say a Normandin Jr. High School student held another student in a choke hold Thursday afternoon.
According to reports, a school teacher heard yelling in his classroom and turned to see a 13-year-old male student holding a 12-year-old male student in a choke hold. The teacher yelled at the student to let go of the other, and when he did, the victim fell to the floor and cut his chin on a stool.
The victim was treated in the nurse's office for a large laceration before being sent to St. Luke's Hospital and eventually to Boston Children's Hospital.
The parents of both children were notified, and the case is still under investigation.
Disciplinary action will be handled by the school.
© WLNE-TV 2014