Police: New Bedford man attacks friend with machete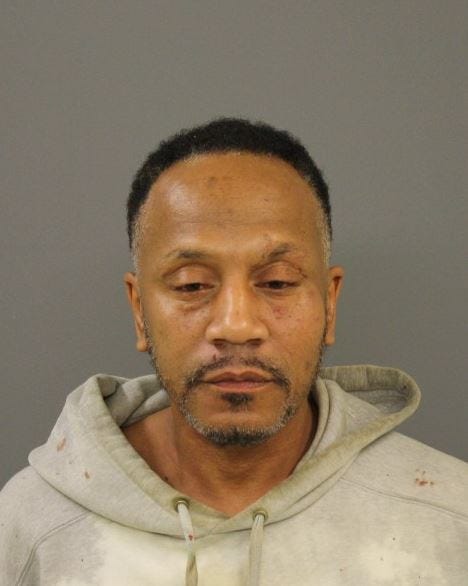 By: Elisha Kay Aldrich
A New Bedford man is accused of drunkenly assaulted his friend with a machete Wednesday night.
Police responded to a call reporting a fight at around 7 pm on Union Street. Upon arrival, they spoke to the suspect, 51 year old Christopher Rogers of New Bedford, who admitted to having a fight with his friend while they had been drinking.
The victim had fled the scene, but left a trail of blood several blocks long due to a hand injury that was bleeding heavily. The victim stated that both he and the suspect had been drinking and got into an argument. The suspect swung a machete in an attempt to defend himself and cut the victim's hand.
Both males did not say what the fight was regarding, and were transported to St. Luke's Hospital with non life threatening injuries. The machete was taken in by New Bedford Police.
Rogers has been scheduled to be arraigned this morning, and has been charged with one count of assault and battery, and assault with intent to maim.
© WLNE-TV / ABC6