Police officer killed, another hurt in head-on car crash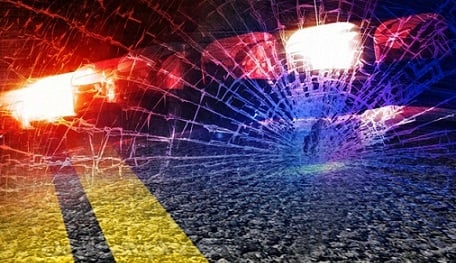 SALEM, Mass. (AP) — A Massachusetts police officer has been killed and another driver injured in a head-on car crash, authorities said.
The vehicles collided in Salem at about 11:20 p.m. Thursday, according to a statement from the Essex district attorney's office.
Both drivers were taken to Salem Hospital, where the 56-year-old off-duty Salem police patrolman was pronounced dead.
The officer was identified by Mayor Kim Driscoll as Dana Mazola.
"Dana was a conscientious and professional officer, a loving husband and father, and a devoted public servant to the people of Salem," she said in a statement.
The district attorney's office did not release the other driver's name.
The crash is under investigation by Massachusetts State Police and no charges have issued.
©The Associated Press 2020