Police: Officer seriously injured during traffic stop in Fall River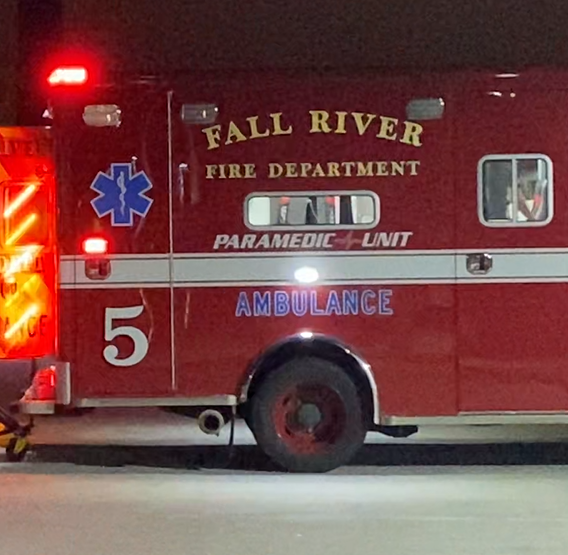 FALL RIVER, Mass. (WLNE) — A Fall River police was injured while performing a traffic stop Friday night.
According to the police, the officer was conducting the stop just before 8 p.m. in the area of Robeson and Declar streets when he was hit by a vehicle.
Police said the vehicle did not stop and immediately fled from the scene.
The officer was taken to Rhode Island Hospital with serious injuries and there is no further update on his condition at this time, according to police.
Several investigative units are working to gather more information on the incident.
Fall River police are asking anyone with any information to call 508-676-8511.