Police searching for suspect in Cranston shooting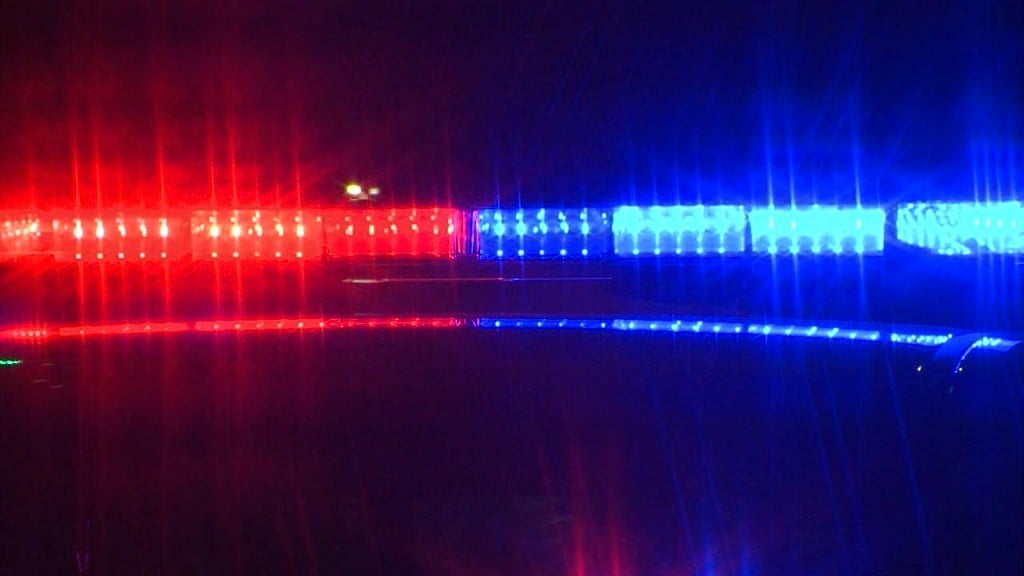 CRANSTON, R.I. (WLNE) – Police are searching for the suspect in a shooting in Cranston Thursday night that sent two people to the hospital.
The two victims were transported with non-life threatening injuries, and have since been released.
Col. Winquist says when officers arrived at the house, they found the man and woman who lived there, aged 40 and 45 respectively, who had been shot.
Authorities say the victims had been in front of their house with their 16-year-old daughter and 25-year-old son having a party, when the suspect approached on foot and began firing at them.
The 25-year-old son also had a handgun, and returned fire at the suspect as the suspect ran down Harris Avenue before turning north on Cranston St. The suspect continued to fire his gun indiscriminately as he ran, hitting a parked car and shattering its back window.
Col. Winquist said detectives are reviewing surveillance footage from homes and businesses in the area to try and identify the suspect. He is described as a male with a thin build, around 5′ 9," wearing a dark colored hooded sweatshirt, light-colored shorts, white sneakers, and a black face mask.
Col. Winquist also said the shooting does not appear to be random.