Police: One dead, two seriously injured after crash in Lincoln caused by impaired driving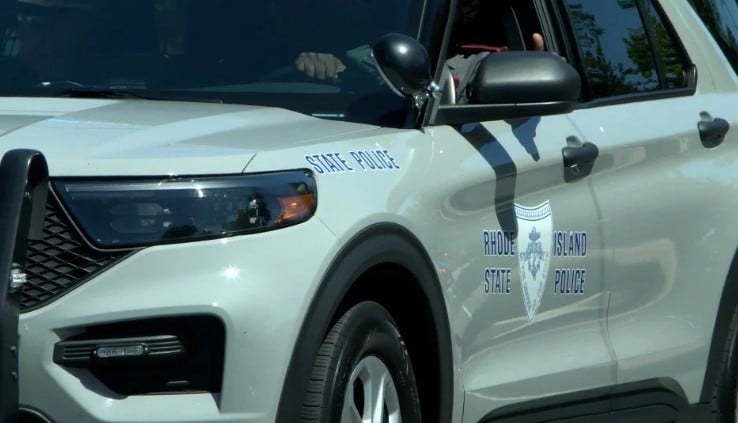 LINCOLN, R.I. (WLNE) — One person died and two were hospitalized for serious injuries after a crash in Lincoln that police said was caused by driving under the influence.
On Dec. 31 at about 2:30 a.m., crews from Rhode Island State Police and Lincoln Fire Department responded to a car crash on Route 146 north.
Police said the operator was driving north on Route 146 and lost control, striking the attenuator head-on as he tried to enter the access portion of Route 146.
The man sitting in the front passenger seat died. He was later identified as 22-year-old William Molloy of Ashland, Massachusetts.
Both the driver and a rear seat passenger were taken to Rhode Island Hospital for serious injuries.
The driver was identified as 25-year-old Christopher Vincent of Watertown Massachusetts.
Vincent was charged with the following:
Driving under the influence of liquor or drugs, death resulting,
Driving under the influence of liquor or drugs, serious bodily injury
Driving to endanger, death resulting
Driving to endanger, resulting in personal injury