Police: 'Partially naked' man sleeps in Providence woman's car during drive to Easton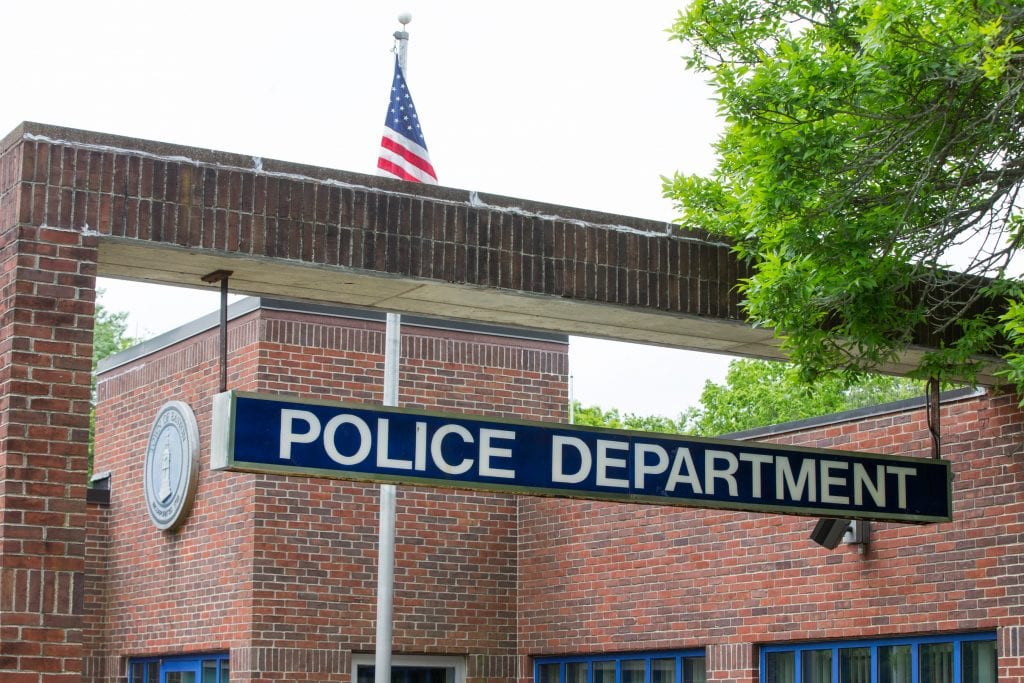 EASTON, Mass. (WLNE) — Easton police said that they arrested a "partially naked" man who was found sleeping in a Providence woman's car Monday.
Officers got a call from the woman who had realized that the man was sleeping in the back of her Chevrolet Tahoe while she drove from Providence to Easton.
The woman realized that there was a man in the back of her vehicle with a pair of shorts around one leg and a shirt wrapped around one arm as she pulled into a parking lot on Belmont Street.
Chief Keith Boone said that the man was identified as 21-year-old Jose Osorio, of Providence. Boone added that investigators found that Osorio had consumed a large amount of alcohol and marijuana before climbing into the car in Providence.
Osorio was arrested and charged with breaking and entering into a vehicle in the nighttime. He also had an outstanding warrant from Cranston for breaking and entering.
The woman told police that Osorio didn't threaten her in any way and she was not injured.