Police release sketch of barber shop shooter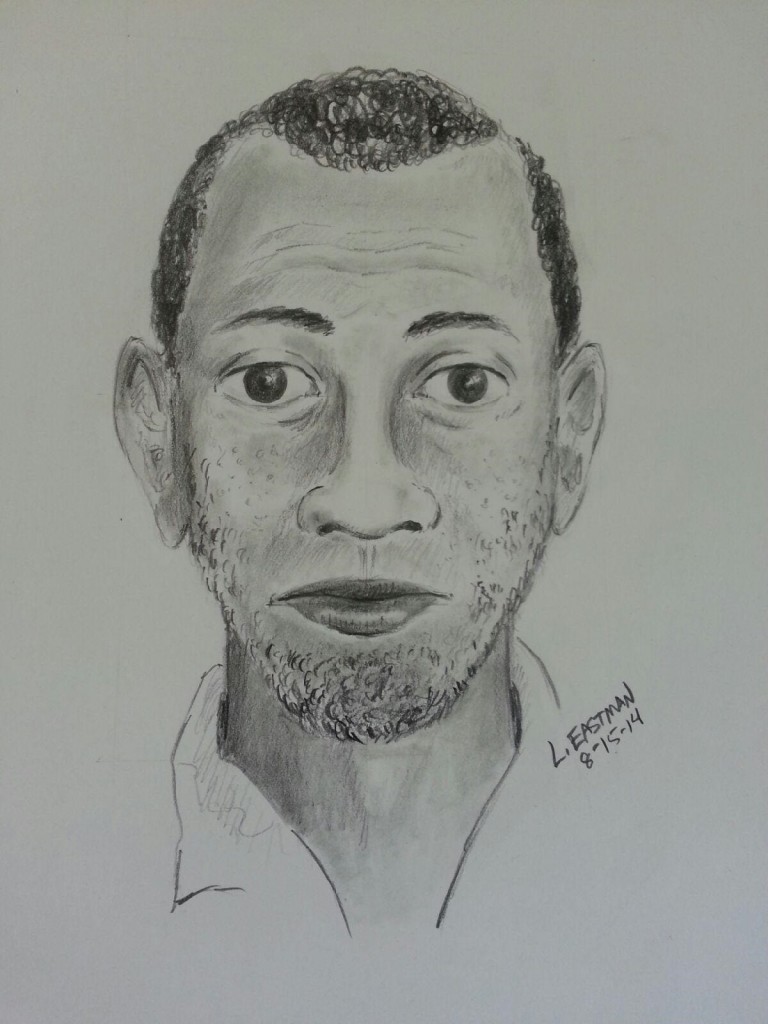 By Dee DeQuattro
ddequattro@abc6.com
East Providence Police have released a sketch of the individual believed to be responsible for a fatal shooting inside Krazy Kuts Barber Shop on Wednesday.
The man allegedly walked into the barber shop on Pawtucket Avenue and gunned down 42-year-old Yusef A'vant in the early afternoon. A'vant was transported to the hospital and died from his injuries.
Police describe the suspect as a black male in his late thirties or early forties standing about 5'11" tall and weighing about 180 pounds. He was wearing a camouflage jacket at the time of the incident.
They believe the act was targeted.
(C) WLNE-TV 2014