Police rescue two from car in Dartmouth lake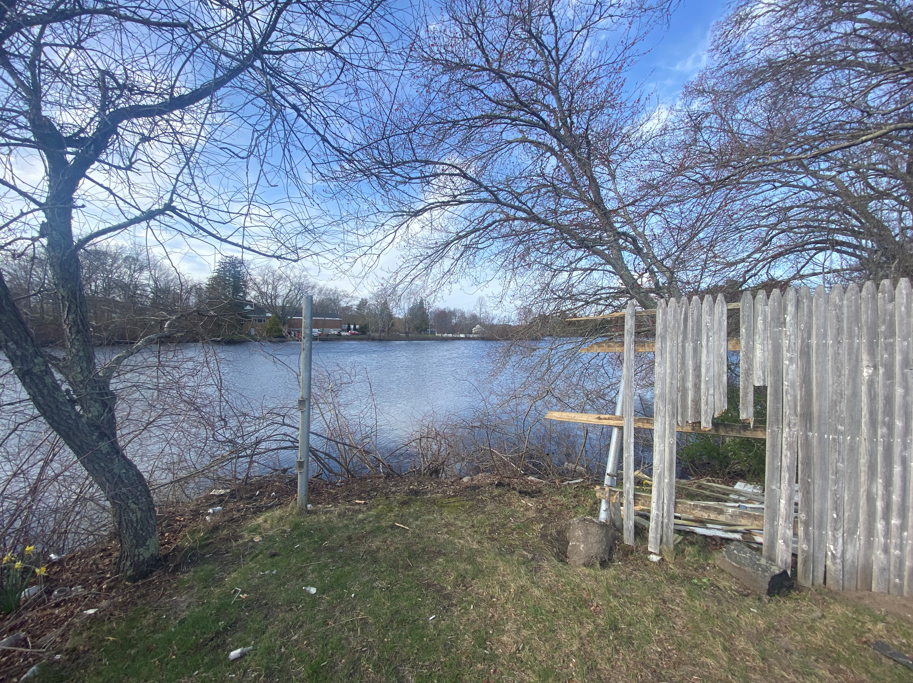 DARTMOUTH, Mass. (WLNE) — Two people had to be rescued from a car that had been driven into a lake Friday night in Dartmouth.
The incident happened on Lake Nquochoke just before 11 p.m. There, first responders found a 2016 Ford Focus submerged about six or seven feet deep in the water.
Officers had to swim about 100 feet out to the car to rescue to the two occupants.
Once the officers had gotten back to shore with the occupants, the occupants were taken to St. Luke's Hospital, along with one of the officers.
The three were treated for minor injuries and were later released.
Police said that it appears that alcohol and excessive speed were causes of the crash, though they are still investigating.
The driver, a 21-year-old man from North Attleborough, will receive citations associated with the crash.
"Had it not been for the selfless acts of these officers, this unfortunate incident could have turned out much worse. Not only do I applaud their heroic efforts, but also those of our dispatchers and the other first responders associated with this crash and subsequent rescue," said Dartmouth Deputy Chief Tony Vincent.