Police respond to deadly crash, woman charged with DUI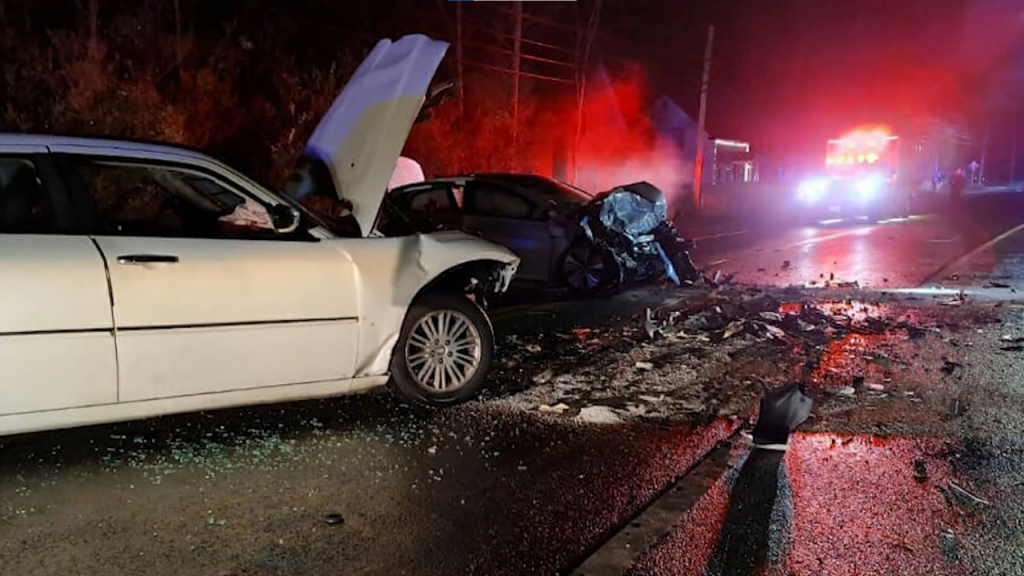 MIDDLEBORO, MASS. (WLNE)- A Taunton woman is facing multiple charges after a deadly crash Tuesday night, according to Middleboro Police.
The driver of a vehicle that left one dead was identified as 21-year-old Tianna Hutchinson.
Officers were called to the reported crash on Wareham Street in Middleboro around 11:20 p.m.
The victim was transported to a local hospital, where they were later pronounced dead, in result to the head-on crash.
Hutchinson was arrested on scene and arraigned in court Wednesday.
Hutchinson was charged with Motor Vehicle Homicide, Operating Under the Influence of Liquor, and Negligent Operation of a Motor Vehicle.
Released on bail under several conditions, Hutchinson is to remain at home with the exception of work, undergo alcohol checks, and no longer operate a vehicle.