Police respond to Mount Hope High School following threat on Thursday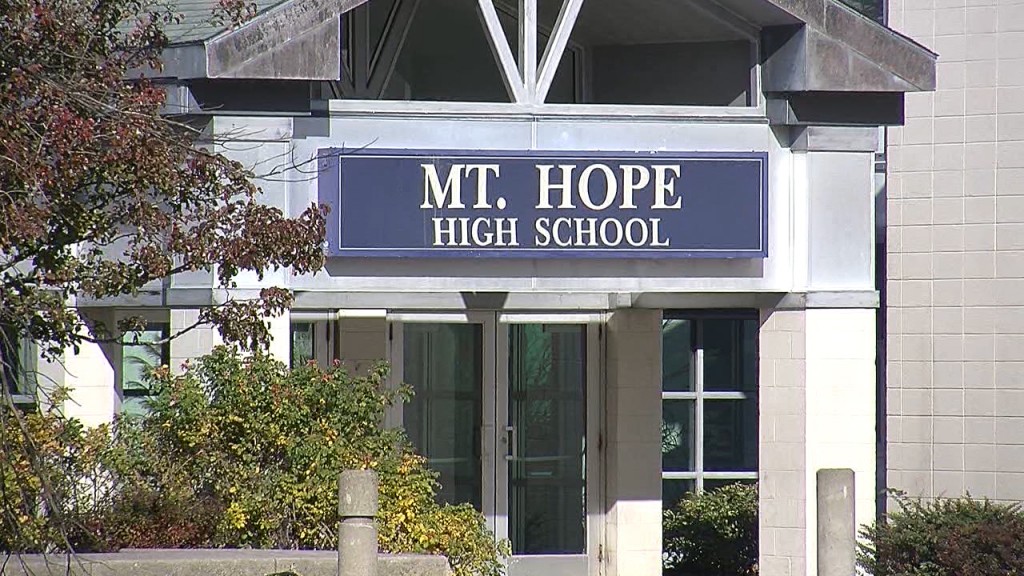 BRISTOL, R.I. (WLNE) — Police responded to Mount Hope High School in Bristol on Thursday after a threat, according to a letter sent to parents.
The letter from superintendent Ana Riley said that the school department had gotten word of a "school safety issue" in the morning.
Police were able to find the source of the threat, determined that it was an "unsubstantiated rumor," and that the school was safe.
Officials remained at the school throughout the day.