Police respond to Orms St. accident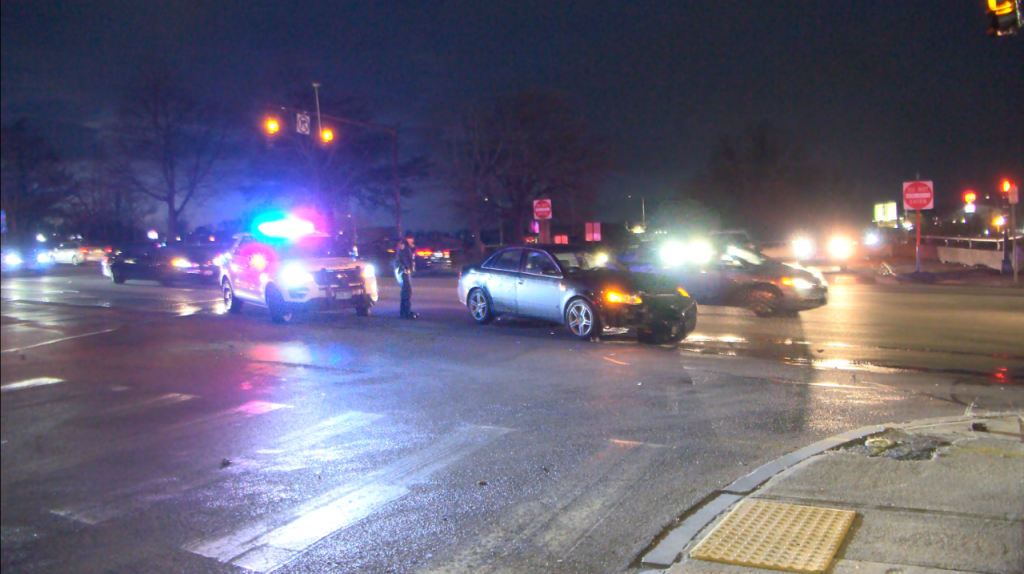 PROVIDENCE, R.I. (WLNE)- Providence police responded to an accident at the intersection of Orms Street and State Street Friday afternoon.
ABC6 News Crews were live on the scene and spoke to witnesses and one operator who told ABC6 that one driver ran a red light, colliding with the other vehicle, and drove off from the scene.
No one was injured at the scene, at this time the driver who left the scene has not been located.