Police say gang member sent pit bull to attack officer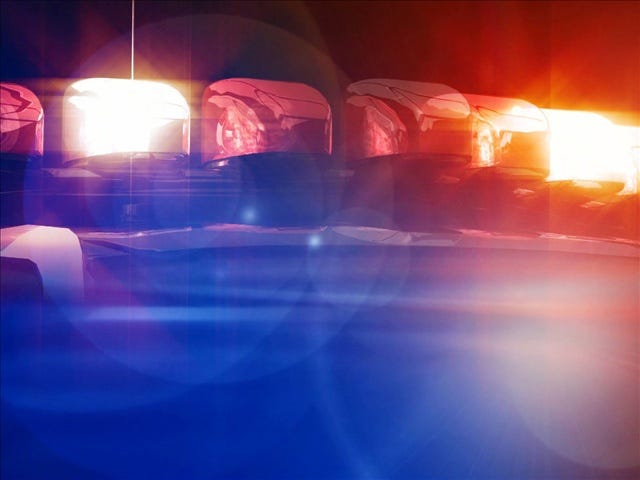 By Alana Cerrone
A known gang member has been arrested and charged after police say he allegedly ordered pit bulls to attack an officer during a pursuit.
Just before 1:00 Sunday morning, Providence officers patrolling the Friendship Street area saw 30-year-old Kevin Poulin, aka "Little", a known street gang member, pacing back and forth on the corner.
According to police, when Poulin saw the officers, he grabbed the side of his waist "as if he were concealing a weighted object", and ran into a home at 421 Pine St.
Officers pursued him, and Poulin tried getting into the third floor residence but was locked out, which is when officers tried to restrain him. Then, a woman inside the residence opened the door and three pit bulls started barking and coming towards officers. Poulin yelled, "Get em baby, get em" to the dogs, one of which began to attack an officer's leg. The officer shot the dog in the shoulder and again in the head.
Police say they were eventually able to talk Poulin out of the residence and arrest him. Inside, officers found 19 individually wrapped bags of suspected marijuana and a digital scale.
Poulin was charged with simple assault, resisting arrest and obstructing an officer.
© WLNE-TV 2014