Police search for man using aliases in Massachusetts, Rhode Island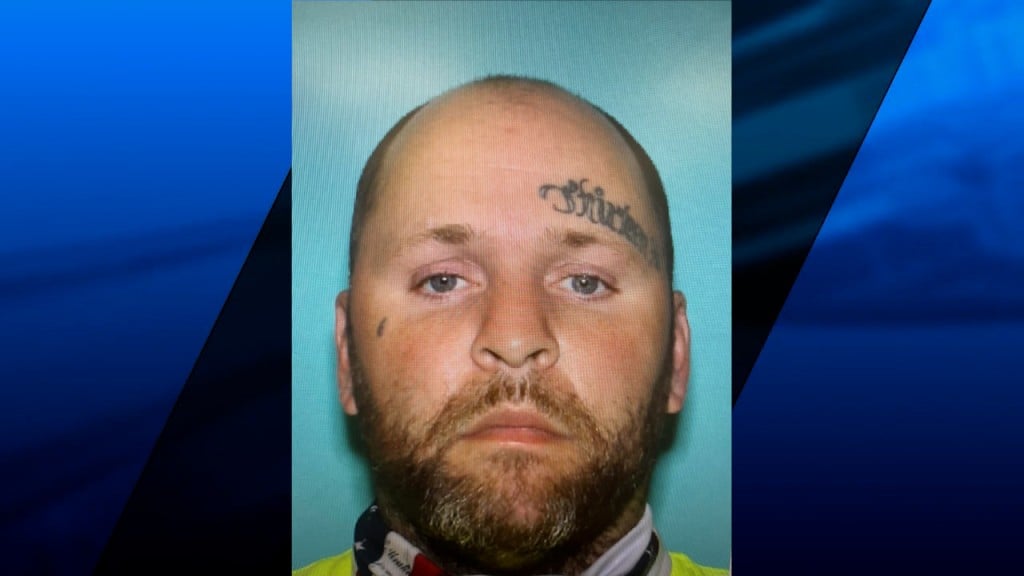 UXBRIDGE, Mass. (WLNE) — Multiple arrest warrants have been issued for a man, who police say goes by several aliases, in Massachusetts and Rhode Island.
Uxbridge police said Friday that Peter Reynolds allegedly used false information to steal cars and other items.
Reynolds may also go by Peter Riley, Stephen Wood, Douglas Schwartz, and other names, according to police.
Anyone with information about Reynolds' whereabouts, is advised not to approach him and to contact their local police department.