Search continues for missing Massachusetts boy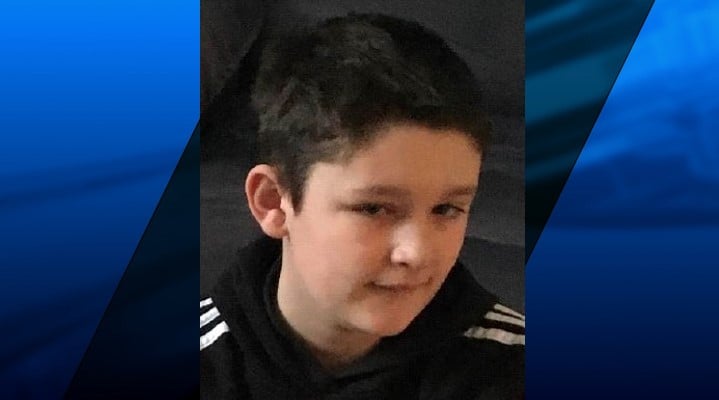 CHICOPEE, Mass. (WLNE) – Police in Massachusetts are investigating after an 11-year-old Chicopee boy disappeared on Friday.
Chicopee and Massachusetts State Police said Aiden Blanchard was last seen on February 5 around 11:30 a.m.
Blanchard was last seen walking in the Willamansett area of Chicopee, near Old Field Road.
Police said they believe the young boy was heading in the direction of the Medina Street boat launch along the Connecticut River.
Aiden is 5′ tall, weighs 100 pounds, has brown hair, blue eyes, and was last seen wearing a red ski jacket and black ski pants.
Both local and State Police have conducted a thorough search of the Connecticut and Chicopee Rivers, using boats, divers, drones, and the State Police Air Wing.
State Police said the search was temporarily paused due to a lack of evidence found during the search, as well as winter weather conditions.
On Tuesday, State Police continued their search of the Connecticut River for Blanchard with their Marine Unit.
Police believe Aiden was alone and near the river when he went missing. Based in the information collected by detectives, no foul play is suspected at this time.
Anyone with information that may help find Aiden, or anyone who believes they may have seen him, should immediately call 911, Chicopee Police at 413-594-1639, or the National Center for Missing and Exploited Children at 1-800-THE-LOST.